Marsh launches product to insure against pandemics | Insurance Business America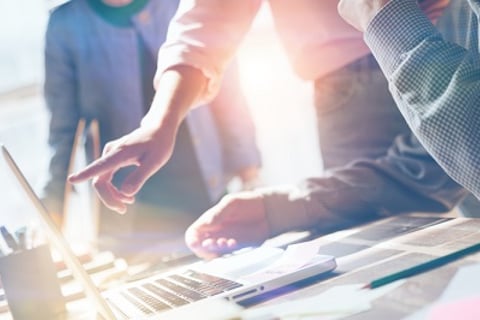 Global insurance broker Marsh has announced the launch of PathogenRX, a new product to protect US-based businesses and their global operations affected by an infectious disease outbreak.
"Pandemics and epidemics are not your average risk," said Martin South, president of Marsh's US and Canada Division. "They may occur over several months, are often not confined to a specific region, and their unpredictability means they can scale, grow, and become quite costly to a range of businesses from hotels and restaurants to schools and airlines."
Infectious diseases can have drastic impacts on industries that depend on people moving freely without fear of their safety or health, Marsh said. A recent study found that, in an area of Miami especially hard-hit by the 2016 Zika virus outbreak, 90% of businesses saw revenue and profit losses of up to 40%. But businesses had no way to measure or protect against potential losses from an epidemic, Marsh said.
To solve that problem, Marsh teamed up with reinsurer Munich Re and epidemic risk modeler Metabiota to create PathogenRX. The product uses triggers like Metabiota's Pathogen Sentiment Index, which provides analytics into disease outbreaks, to allow businesses to more confidently project and protect against potential losses. The policy can be tailored to provide coverage for specific expenses, geographies, types of disease and times of year, Marsh said.
"Metabiota's mission is to make the world more resilient to epidemics, and to accomplish this means working with insurance industry leaders, like Marsh and Munich Re, to develop new offerings to minimize the economic repercussions that can result from infectious diseases," said Bill Rossi, CEO of Metabiota.
"With PathogenRX, we are pushing the boundaries of insurability," said Gunther Kraut, head of epidemic risk solutions at Munich Re. "Businesses can now better prepare for the potential of an epidemic or pandemic with a highly customizable risk modeling and transfer solution. This joint effort is an important part in our continued strategic push for innovation. It will pave a new frontier for the insurance industry by helping businesses become more resolute to the evolving health threats facing the world."
Related stories:
Marsh unveils new product for fintech companies
Marsh loses trademark tussle against insurtech start-up Marshmallow