NZ regulator orders risk control, governance checks on ANZ | Insurance Business America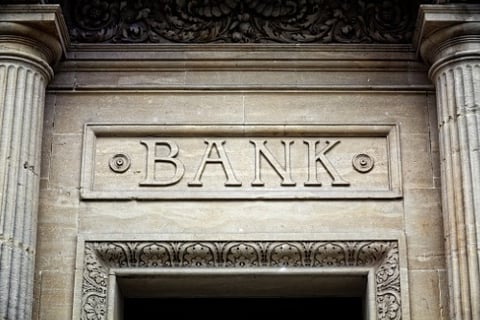 The Reserve Bank of New Zealand (RBNZ) has ordered two reports from the local unit of Australia and New Zealand Banking Group (ANZ) to assess the bank's internal risk controls.
The first report would be on ANZ's compliance with central bank capital adequacy requirements and the second would be to assess the bank's internal governance, risk management and internal controls, Reuters reported. The reports would need to be compiled by an RBNZ-approved independent person. ANZ said it would comply with the request.
RBNZ Governor Adrian Orr reportedly said the formal reviews will ensure the public and the regulor that they can have continued confidence in the bank.
Following increased pressure on the bank to improve its internal risk controls and governance, New Zealand deputy prime minister Winston Peters reportedly called on the chairman of ANZ to step down.
The deputy prime minister claims ANZ chairman John Key, a former prime minister under the opposition National Party, should resign after he found himself at the centre of questions about governance practices at the bank. Peters thought Key should resign days after ANZ NZ CEO David Hisco abruptly left the bank over an expenses scandal, TVNZ reported.
"It's the governor of the Reserve Bank who could make that request," Peters said. "But if you were to ask me, if I was the governor of the Reserve Bank, I would have asked for his resignation, yes.
"I think there's some serious questions that need to be answered, and there's much more to be unearthed in my view," he added.
Reuters added that ANZ, in an email, said Key has declined to respond to comments made by Peters.