PRMA launches educational program | Insurance Business America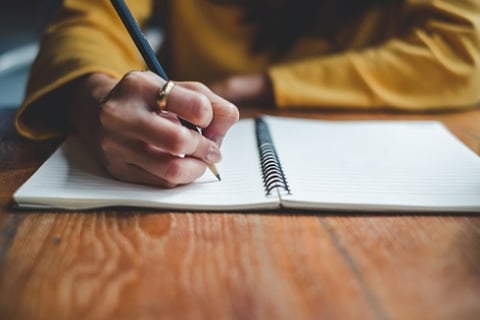 The Private Risk Management Association has announced the launch of PRMA Academy, an educational institution dedicated to the success of risk management advisors. The academy's newest course offering, Introduction to Family Office Risk Management, opens in June.
Educational programs from the PRMA Academy are focused on emerging risks, proactive measures to prevent disasters, and customer services. The academy offers three specialized programs:
Chartered Private Risk and Insurance Advisor (CPRIA): The only certification program developed specifically for professionals in the high-net-worth industry. CPRIA teaches risk management professionals how to give better advice to clients, and provides agents and brokers with specialized solutions to complex industry issues.
Advanced CPRIA (ACPRIA): Allows risk management professionals to raise their profile with the high-net-worth risk management specialty through a thought-leadership program that includes peer-group collaboration and individual research.
Introduction to Family Office Risk Management: An introductory course that teaches professionals how to deliver risk management strategies to family offices. The course is ideal for those who provide client service to wealthy families, underwrite family accounts, or want to learn more about family offices and their risk management needs.