Steel City Re launches reputation risk management site | Insurance Business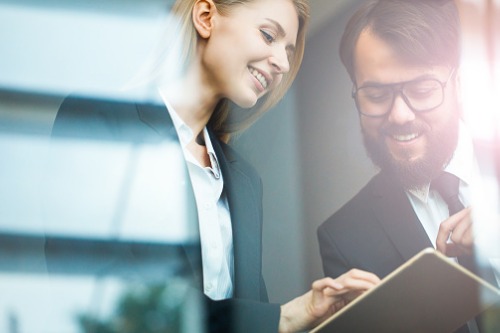 Steel City Re, a Pennsylvania-headquartered risk management company, has announced the launch of a new website that will act as a source for reputation risk essentials for corporate, governance, risk and regulatory professionals. For insights, visit steelcityre.com/category/newsworthy/.
"Reputational risk is a concern for every company, organization, or individual in corporate leadership," said Nir Kossovsky, CEO of Steel City Re. "No-one is immune from the risk of reputational damage – the tangible, material peril imposed by angry, disappointed stakeholders whose expectations have not been met. Enterprise risk planning backed by big-data analytics, proven algorithms, and transparent communications to stakeholders through insurance and other financial signals, can help forge reputation resilience."
Steel City Re provides both advisory and reputation underwriting services and insurance products to hundreds of public and private companies.