This week's top risk jobs – August 15, 2019 | Insurance Business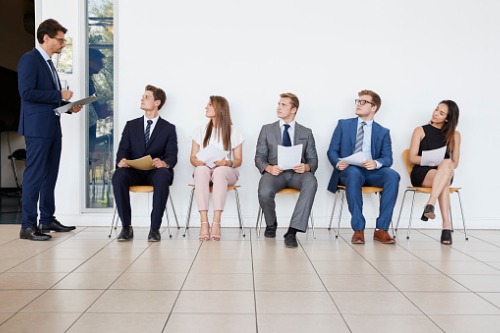 Looking for a change? Here are this week's top jobs from around the globe. You can find last week's round-up here.
United States
Vice President for Insurance Risk Management, Crowley
Crowley is seeking a vice president for insurance risk management who will be responsible for ensuring that the company is protected from risks. Key responsibilities include developing and implementing processes to identify operational and contractual risks, advising senior management on emerging exposures and offering solutions to mitigate the risks, and ensuring that the cost of identified risks is budgeted. The role is based in Jacksonville, FL. You can apply here.
Group Manager for Risk Management, Yamaha
Yamaha Motor Corporation is looking for a group manager for risk management who will join its finance team. Primary responsibilities include managing a team of risk and reporting analysts, leading integration of appropriate risk management practices within business activities, and monitoring and assessing the post-implementation impact of risk management strategies. The role is based in Cypress, CA. You can apply here.
Europe
Operations Coordinator for Enterprise Risk Management, XL Catlin
XL Catlin is seeking an operations coordinator for enterprise risk management. The successful candidate will be capturing and tracking project budgets, building and maintaining strong relationships with stakeholders, and supporting the project manager in coordinating and implementing new technologies. The role is based in London, UK. You can apply here.
Singapore
Investment Risk Analyst, Franklin Templeton
Franklin Templeton is looking for an investment risk analyst who will provide backup support in liaising with other investment risk teams and key clients. The successful candidate will be responding to complex requests for portfolio characteristics and risk statistics information, reviewing portfolio performance and risk statistics by analyzing the accuracy and quality of the underlying data, and resolving data issues that could impact risk reporting. You can apply here.
Risk Business Analyst, DBS Bank
DBS Bank has an exciting opportunity for a risk business analyst within its risk management group. The successful candidate will be collating business requirements, preparing functional requirements, writing user stories, and initiating user requests related to sourcing of risk-related information. You can apply here.