This week's top risk jobs – August 08, 2019 | Insurance Business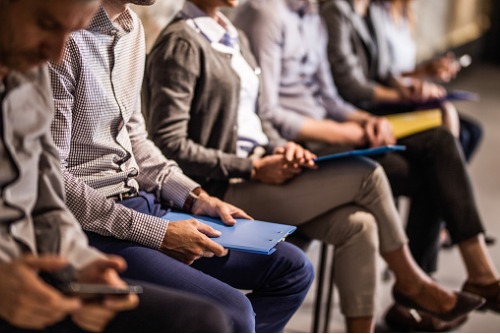 Looking for a change? Here are this week's top jobs from around the globe. You can find last week's round-up here.
United States
Corporate Insurance Risk Analyst, AIG
AIG has an exciting opportunity within its Enterprise Risk Management (ERM) organization for a corporate insurance risk analyst. Key responsibilities will include preparing insurance risk reports, developing appropriate risk control and risk finance techniques to minimize pure loss impact, and analyzing the impact of property and casualty risks of loss in AIG's business operations. The role is based in New York, NY. You can apply here.
Senior Director of Enterprise Risk Management, YMCA of Greater Seattle
The YMCA of Greater Seattle is seeking a senior director of enterprise risk management who will identify and manage emerging risks related to member and team safety, organizational reputation, and assets. The successful candidate will be based in Seattle, WA. You can apply here.
Europe
Global Head of Operational Risk, Janus Henderson
Janus Henderson Global Investors is looking for a global head of operational risk with strong people development skills. Primary responsibilities include developing an effective operational risk management framework, overseeing the delivery of risk and control self-assessments, and ensuring the appropriateness of risk information reported to the Board Risk Committee. The role is based in London, UK. You can apply here.
Singapore
Business Continuity Management Officer, Allianz Asia Pacific
Allianz Asia Pacific is seeking a business continuity management officer who will develop a robust programme to address group and local regulatory requirements and emerging risks in the company. The successful candidate will identify risk/control gaps and propose solutions to improve the control environment related to business continuity management. You can apply here.
Financial Risk Management Analyst, Cargill
Cargill is looking for a financial risk management analyst for a fixed term. Key responsibilities include assisting with decision-making related to financial risk processes, supporting the existing risk management systems, and monitoring credit risk assessment of active customers and suppliers. You can apply here.