This week's top risk jobs – August 22, 2019 | Insurance Business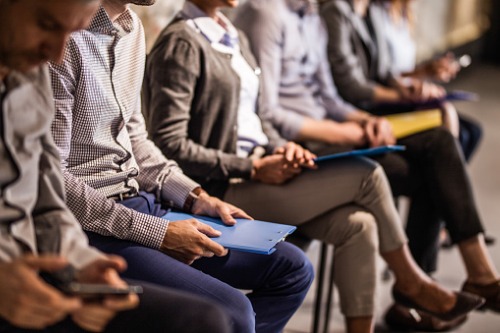 Looking for a change? Here are this week's top jobs from around the globe. You can find last week's round-up here.
United States
Corporate Risk Analyst, Acadia Healthcare
Acadia Healthcare is looking for a corporate risk analyst who will assist and collaborate with facility risk managers in managing the company's risk management program. Key responsibilities include preparing weekly/monthly administrative RiskQual reports, visiting designated facilities to assist field risk managers, and reviewing all new incidents to determine if documentation is complete. The role is based In Franklin, TN. You can apply here.
Enterprise Risk Management and Insurance Analyst, PRA Health Sciences
PRA Health Sciences is seeking an enterprise risk management and insurance analyst who is familiar with business law, specifically the transfer of risk through insurance and contracts. The successful candidate will be developing and implementing approved safety and risk management programs, supporting the department manager regarding all aspects of corporate insurance programs, and maintaining the company's injured worker process. The role is based in Raleigh, NC. You can apply here.
Europe
Head of Governance and Risk, Shropshire Community Health NHS Trust
Shropshire Community Health Trust has an exciting opportunity for a governance and risk head who will be responsible for a portfolio that includes managing corporate risk. Main responsibilities include managing the board's assurance framework, challenging judgments in risk management at all levels, and advising the director of governance in the strategic development of health and safety throughout the organization. The successful candidate will be based in Shrewsbury, UK. You can apply here.
Corporate Risk Manager, CITB
CITB seeks a corporate risk manager who will be working with the executive, teams, and directorates to support and promote the implementation of strategic and operational risk management across the company. The successful candidate will be leading, facilitating, and advising the management of risk as well as consulting on the strategy and development of an appropriate framework. The role is based in Peterborough, UK. You can apply here.
Singapore
Risk Operations Analyst, Citi
Citi is looking for a risk operations analyst who is sensitive to audience diversity and can exchange information in a concise and logical way. The successful candidate will be assessing risk when business decisions are made, with consideration to the firm's reputation. You can apply here.