This week's top risk jobs - August 29, 2019 | Insurance Business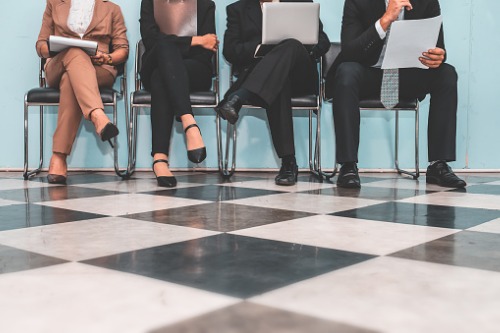 Looking for a change? Here are this week's top jobs from around the globe. You can find last week's round-up here.
United States
Enterprise Risk Manager, Exelon Corporation
Exelon is seeking an enterprise risk manager who will be primarily responsible for supporting the PHI ERM director with focused risk assessments, analysis of emerging risk trends, and capital project risk analysis. The successful candidate will be based in Kennett Square, PA. You can apply here.
CORE Program Control Manager - Vice President, JP Morgan Chase
JP Morgan Chase is looking for a control and operational risk evaluation (CORE) program control manager – vice president. Key responsibilities include representing the CORE central team at various cross-functional operational risk forums and facilitating the continuous improvement of operational risk assessment to avoid errors, fines, and losses. The role is based in Plano, TX. You can apply here.
Europe
Group Risk and Business Continuity Manager, Countrywide
Countrywide has an exciting opportunity for a group risk and business continuity manager to work within its group risk and compliance team. The successful candidate will be designing a risk assessment and analysis infrastructure, drafting and evolving the group's risk and business continuity policies, and monitoring requirements to ensure that risk registers are kept up to date and accurate. The role is based in Milton Keynes, UK. You can apply here.
Singapore
Senior Risk Manager for North Asia, Northern Trust
Northern Trust is seeking a senior risk manager who will be responsible for risk management oversight within the company's Singapore branch and across the North Asia territories. The successful candidate will be managing key risk management programs, coordinating with the risk and compliance lead in the region to deploy location initiatives and testing as required, and driving key regional risk initiatives' roll out from global corporate risk programs. You can apply here.
Compliance and Operational Risk Specialist, Bank of America
Bank of America is looking for an experienced compliance and operational risk specialist who will be accountable for contributing to requirements in its global compliance enterprise policy aligned to compliance officers. Main responsibilities include assisting the compliance executive in maintaining regulatory changes, conducting compliance risk assessments of front line unit and control functions, and testing the effectiveness of the compliance risk controls. You can apply here.