This week's top risk jobs – July 11, 2019 | Insurance Business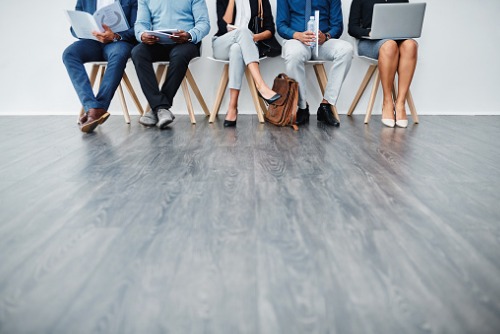 Looking for a change? Here are this week's top jobs from around the globe. You can find last week's round-up here.
United States
Senior Attorney and Manager of Enterprise Risk Management, ACGME
ACGME is looking for a senior attorney and manager of enterprise risk management, who will provide legal advice and support to ACGME staff members, supervise the work of outside counsel, and lead the development of strong Enterprise Risk Management (ERM) capabilities at the ACGME. The successful candidate will be based in Chicago, IL, US. You can apply here.
Executive Director, Public Utilities Risk Management Association
An executive director is sought to manage the northeast Public Utility Risk Management Association. The successful candidate will be responsible for the management and operation of the association's various insurance programs, including optimal utilization of the association's finances, staff and vendor relationships. He or she will be based in Massachusetts. You can apply here.
Europe
Risk Consultant, Fleet and Driver risk management, Aon
Aon has an exciting opportunity for a risk consultant to join its Aon Global Risk Consulting Practice. The successful candidate will be responsible for the provision of risk consulting services to Aon clients supporting their needs for motor related and fleet risk control services. Work location can be home or office based in Reading. You can apply here.
Risk Management Team Lead, Ernst & Young
EY is seeking a risk management team lead who will take an active role as part of its data governance team to ensure appropriate support for end-to-end data governance services. The successful candidate will be based in the UK. You can apply here.
Singapore
Operational Risk Management, Macquarie
Macquarie is looking for risk managers to join its operational risks management team, and will be drawing on their experience in audit, operational assurance and/or operational risk. Roles can be based in Sydney, Singapore, London, New York or Houston. You can apply here.