This week's top risk jobs – September 19, 2019 | Insurance Business America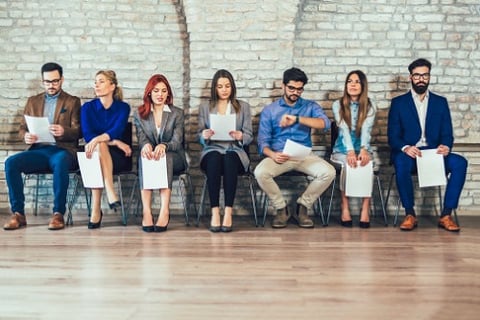 Looking for a change? Here are this week's top jobs from around the globe. You can find last week's round-up here.
United States
Enterprise Risk Specialist, BNY Mellon
BNY Mellon is looking for an experienced enterprise risk specialist who will implement standard projects focused on managing the enterprise-wide risk management frameworks in the company. Key responsibilities include triaging risks, assisting with the development of processes and controls to manage risks, monitoring activities with moderate degrees of risk potential, and increasing awareness of the risk management framework. The role is based in New York, NY. You can apply here.
Risk Analyst, Crown Castle
Crown Castle is seeking a risk analyst who will manage data for the risk control engineering program, assist with insurance renewals, look for non-standard means of risk transfer and risk financing, review contractors' insurance policies to confirm corporate compliance, and assist in contract reviews and executive risk lines claims management. The successful candidate will be based in Canonsburg, PA. You can apply here.
Europe
Operational Risk Management – ED, JPMorgan Chase
JPMorgan Chase has an exciting opportunity for a risk professional to join its operational risk management team. Main responsibilities include evaluating and challenging implementation of the firm's operational risk management framework, using the results of risk assessments to identify heightened areas of operational risk, and reviewing root cause analysis on internal operational risk events. The role is based in London, UK. You can apply here.
Singapore
Assistant Manager, Manulife
Manulife is looking for an assistant manager for risk management who will support the chief risk officer in the maintenance and updating of risk management policies, ensure that all operational risk management activities are aligned and in compliance with the firm's policy and standards, and administer communication and education initiatives to foster a risk-aware culture in the company. You can apply here.
Operational Risk Manager, OCBC Bank
The OCBC Bank has a great opportunity for an operational risk manager to join its group operational risk management department. The successful candidate will be calculating operational risk capital charges by applying MAS rules, reviewing and monitoring operational risk appetite that defines the bank's operational loss tolerance, monitoring key operational risk indicators that measure the bank's operational risk profile, and identifying emerging operational risks. You can apply here.