This week's top risk jobs – September 26, 2019 | Insurance Business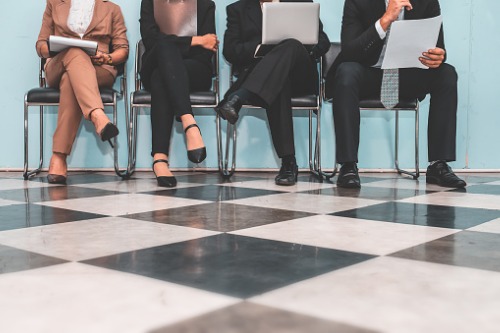 Looking for a change? Here are this week's top jobs from around the globe. You can find last week's round-up here.
United States
Risk Analyst, ABC Financial Services
ABC Financial is looking for an experienced risk analyst who will play a crucial role in mitigating risks for the company. The successful candidate will be evaluating risk from report monitoring, training personnel on risk issues, handling risk concerns, attending risk training, and forecasting risk for future mitigation tactics. The role is based in Sherwood, AR. You can apply here.
Market Risk Reporting Analyst, UBS
UBS has an exciting opportunity for a market risk report analyst to work in its market and treasury team. Main responsibilities include analyzing risk sensitivities, monitoring risk measures then discussing with market risk officers about reasons for changes, producing daily market risk reports, and providing impact analysis to senior managers to help them in the decision-making process. The role is based in Weehawken, SJ. You can apply here.
Europe
Corporate Operational Risk Management Associate, JPMorgan Chase
JPMorgan Chase is looking for a corporate operational risk management associate who will be a member of its corporate & investment bank operational risk management team. Key responsibilities include evaluating the implementation of the firm's operational risk management framework, identifying heightened areas of operational risk, and reviewing root cause analysis on internal operational risk events. The role is based in Bournemouth, UK. You can apply here.
Singapore
Risk Analyst, OCBC Bank
OCBC Bank is seeking a risk analyst who will uncover potential risk areas and initiate appropriate actions to ensure staff compliance, handle process re-design to support digital initiatives roll-out that will enhance customer experience, and participate in support initiatives. You can apply here.
Vice President for Operational Risk, Bluechip Platforms Asia
Bluechip Platforms is looking for a vice president for operational risk who will represent the operational risk team in Asia-Pacific. Key responsibilities include developing risk management culture, maintaining an effective operational risk management framework that provides appropriate support for the business to make risk-based decisions, educating the business to effectively manage their risks, and ensuring appropriateness and transparency of risk information. You can apply here.