IRM, IOR deepen strategic partnership | Insurance Business America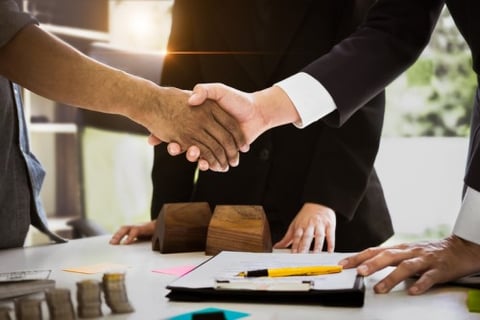 The Institute of Risk Management (IRM) has announced the Institute of Operational Risk (IOR) will be joining the IRM group.
The move follows a vote during the recently held IOR AGM in London. According to IRM, the development of a global network of risk practitioners and professionals delivering value and service at a local and regional level is a key strategy for both the IRM and IOR. The chapters and groups of the two organisations will co-operate at a regional level to provide global support for members and the wider risk management community.
The IOR brand will be retained and will continue to represent excellence in the practice and profession of operational risk management. IRM said it will provide full support for the promotion of the IOR Certificate in Operational Risk, which will become part of the IRM's global portfolio of qualifications.
Read more: New risk association chairman to brokers – tell me what I'm paying you
"Our groups and chapters complement one another. We believe it is in the interest of both institutes to further deepen and extend our strategic relationship," IRM chairman Socrates Coudounaris, CFIRM said. "The exact form of the future strategy is currently under discussion but we are positive that whatever the direction taken the outcome will be in the best interests of the risk management profession."
"This is a wonderful opportunity for both the IOR and IRM to make a difference to the conversation on the future of Operational Risk management and practice," IOR chair George Clark, FIOR added. "We know that we have much in common and this new relationship leverages both greater scale and complementary thought leadership and competencies. I am certain our members and wider communities will benefit greatly."