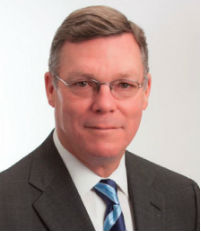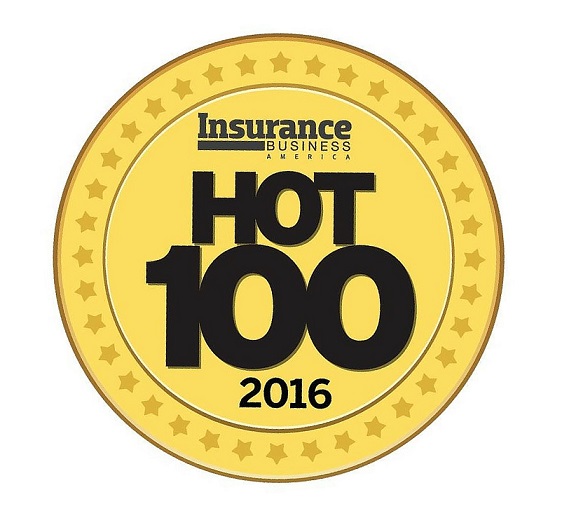 J. PATRICK GALLAGHER JR.
J. PATRICK GALLAGHER JR.
Chairman, president and CEO
ARTHUR J. GALLAGHER & CO.
As chairman, president and CEO of Arthur J. Gallagher & Co., J. Patrick Gallagher Jr. leads a global team of more than 21,000 employees in 31 countries. The insurance broker and third-party claims administrator has grown substantially in recent years, fueled by robust M&A activity, new business production, and the sale of additional products and services to existing clients. In 2014, total revenues grew more than 45% to top $4.6 billion, and adjusted brokerage and risk management revenues grew 30% to nearly $3.6 billion. Gallagher completed 60 acquisitions in 2014 and another 29 in the first three quarters of 2015, expanding client-service capabilities and establishing robust operating platforms throughout the United Kingdom, Australia, New Zealand and Canada, in addition to the US. In 2015, the company was recognized by the Ethisphere Institute as a World's Most Ethical Company for the fourth consecutive year, and by Forbes magazine as one of America's best employers.
Company

Information
Arthur J. Gallagher & Co.

The Gallagher Centre Two Pierce Place Itasca, IL 60143 US