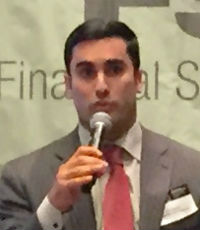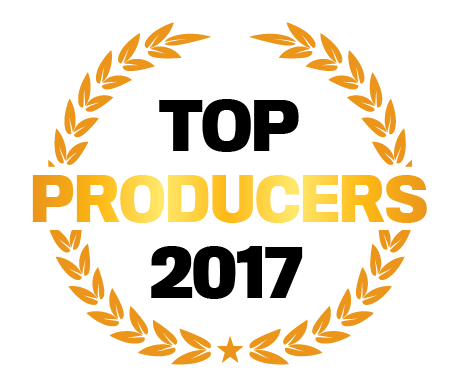 PAUL GAGLIOTI III
Diversified Risk Solutions
Hoboken, NJ
Frustrated with the way the insurance industry operated, Paul Gaglioti III founded Diversified Risk Solutions [DIVRISK] in 2011 at the age of 25 with the goal of combining superior customer service with custom solutions. At DIVRISK, Gaglioti focuses on servicing hard-toplace business, product recall, companies with more than $10 million in annual gross sales and private client solutions.
Thanks to DIVRISK's proprietary agent platform, which uses artificial intelligence and machine learning, Gaglioti has been able to grow his business by streamlining processes. "Through this platform, DIVRISK brokers spend more time learning about and helping their clients and less time doing redundant paperwork," he says.
FUN FACT: Gaglioti completed a 4,800-mile, cross-country motorcycle trip from San Francisco to New York in 10 days.
Company

Information
Diversified Risk Solutions

221 River Street, 9th Floor, Hoboken, New Jersey, 0703