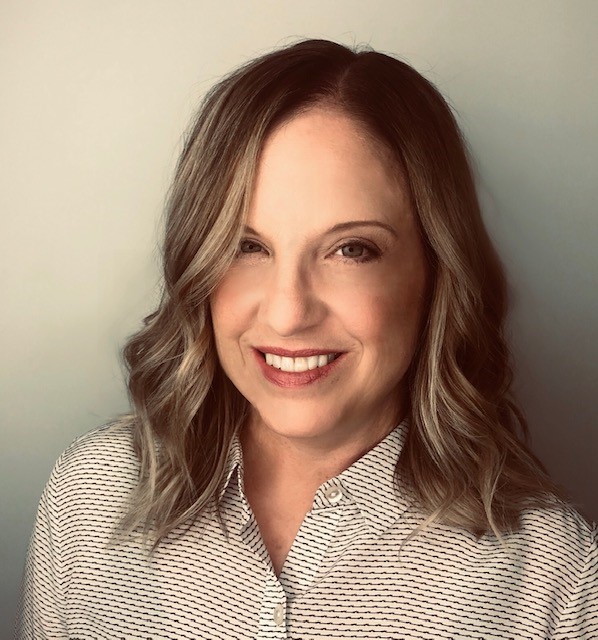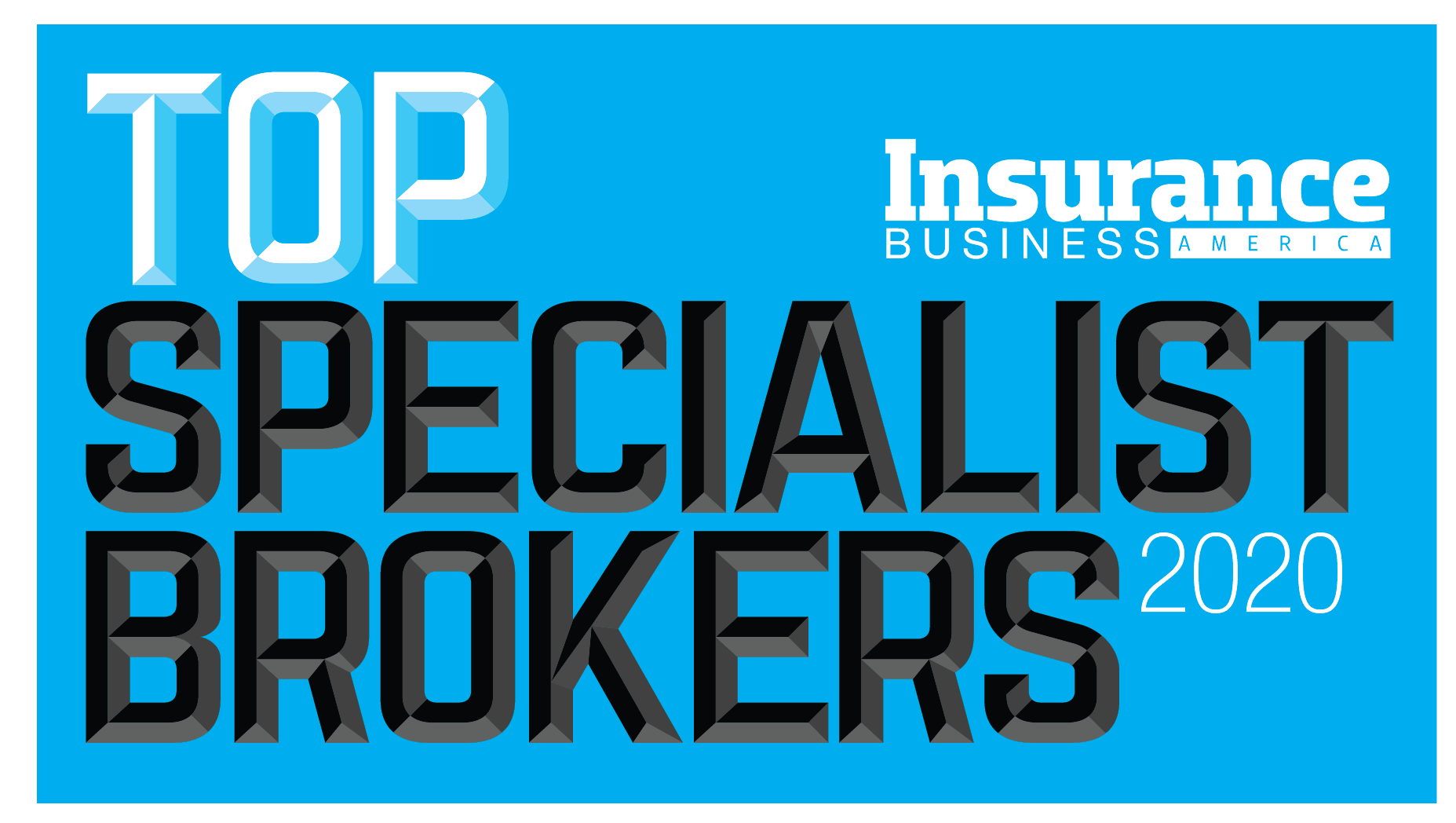 Lynn Cogger Koop, RT Specialty
Executive vice president and shared economy practice leader
RT Specialty
Specialty: Transportation
Lynn Cogger Koop joined RT Specialty in 2010 and is responsible for building the company's transportation and workers' compensation practice, with a primary focus on underwriting all classes of livery, trucking, business auto and garage. Prior to RT Specialty, Koop worked at CRC Insurance Services, where she developed a large transportation-focused book. She began her insurance career in 1988 in the underwriting department at Harco National Insurance Company, where she received extensive training on the truck dealership and long-haul trucking classes.
Today, Koop's specialty knowledge in this area includes car sharing and app-based coverages, hired and non-owned auto insurance, distressed or unique auto, trucking, excess auto, ambulances and non-emergency medical transportation, workers' compensation, and the Defense Base Act.
"Ninety percent of broking is following up," Koop says. "Making those personal connections and follow-up are key to our success. I began my career as a truck underwriter and had incredible mentors and have built a solid team in this interesting line of business."