Hired and non-owned auto insurance – everything you need to know | Insurance Business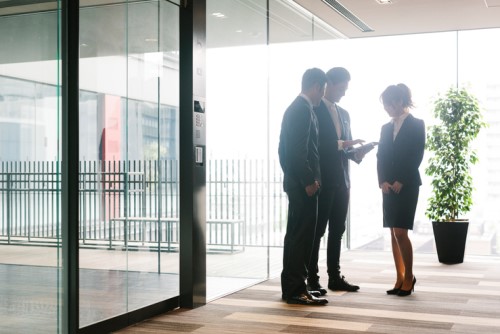 Hired and non-owned auto insurance (HNOA) covers commercial liability expenses triggered by accidents involving hired (e.g. rental cars) or borrowed vehicles (e.g. employee-owned) for business use.
All businesses that rely on rented vehicles to facilitate transportation or ask employees to run errands in their personal vehicles should consider HNOA insurance as a wise investment. In today's highly litigious commercial auto environment, lawsuits tend to be very expensive, and insurance protection is growing more important than ever.