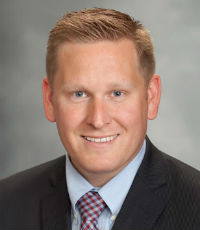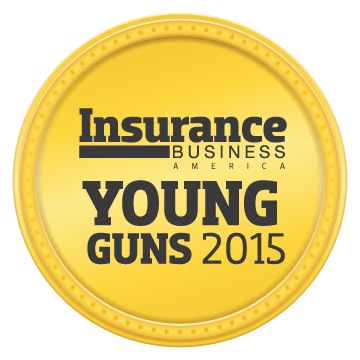 Matt Banaszynski
MATT BANASZYNSKI
Age: 31
Executive vice president and CEO
INDEPENDENT INSURANCE AGENTS OF WISCONSIN
Recent business achievements:
Hired as IIAW vice president at age 25; promoted to executive vice president and CEO at 27, becoming the youngest IIA state executive in the country; led the IIAW to grow its E&O book of business by 20%, increase its membership base, and create new products and services to help independent agents
Projects and initiatives:
Partnered with the University of Wisconsin-Madison to create a new professional development conference aimed at creating better insurance leaders; turned IIAW's government affairs program into a nationally recognized and award-winning program;
spearheaded a statewide advertising program with the Green Bay Packers
Awards and recognition:
IIABA Maurice Hernodon Award; winner of The Institutes, UW-Madison and Tower Watson's Source Insurance Management Simulation
Other professional roles:
Board of directors, InVEST; IIABA Talent Recruitment and Development Strategic Planning Committee; board member, Wisconsin Governor's Council on Financial Literacy
Matt Banaszynski is passionate about bringing young people into the insurance industry and telling the independent agent's story. In his spare time, he mentors college students and graduates considering a career in insurance, helping set them up in internships. Under his leadership, the IIAW and its staff have become involved in Make-A-Wish Wisconsin. He also personally supports a number of charities, including the American Heart Association's Go Red for Women campaign and the Brian Riesch Paralysis Foundation.
Company

Information
Independent Insurance Agents of Wisconsin

725 John Nolen Dr, Madison, WI 53713, United States