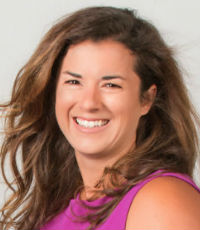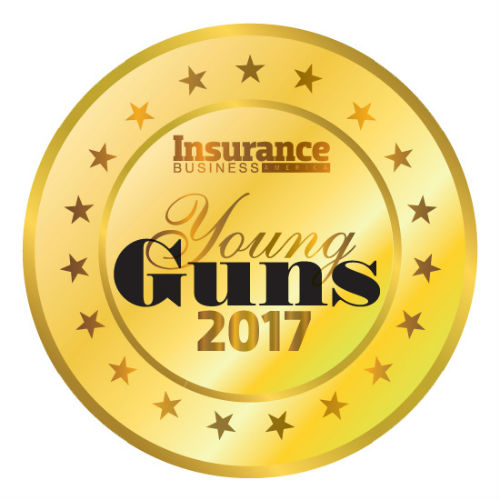 Morgin Freeman, Commercial underwriter and team lead, Midlands Management Corporation
Age: 34
Following in the footsteps of her mother, a 30-plus-year veteran of the industry, Morgin Freeman began her own insurance career in 2006 with Gainsco. Seven years later, Freeman was hired at Midlands Management Corporation as an associate underwriter, and in the years since, she has quickly climbed the ranks to her current role as leader of Midlands' P&C Binding team. From 2015 to 2016, Freeman's team increased production by more than 135% as a result of her leadership and her ability to develop a culture of excellence within the team.
Freeman has established an efficient method of operations that ensures the consistent and accurate execution and delivery of Midlands' products and customer support. By leading her team in customer-focused operations, she has effectively differentiated Midlands in an over-crowded marketplace, creating client loyalty and thereby ensuring long-term success. "Morgin consistently goes the extra mile," says Colin Caldwell, EVP at Midlands. "Her commitment, loyalty and integrity are obvious and have directly contributed to this company's success."
When Freeman isn't helping agents and brokers find the right coverage, she is an avid boater and enjoys spending her free time on Lake Texoma with friends and family.
Company

Information
Midlands Management Corporation

3817 Northwest Expressway, Ste. 1000 Oklahoma City, OK 73112
Contact

Information
800.800.4007 or 405.840.0074