Changing the paradigm to drive better business | Insurance Business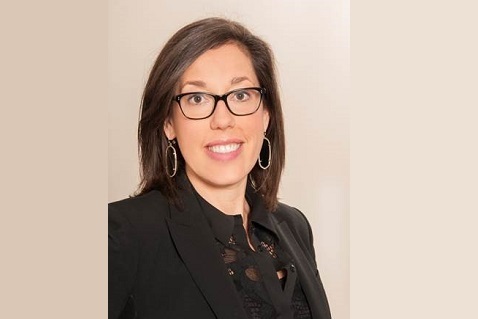 Data clearly suggests that diversity at the highest levels drives better business outcomes, so how do we springboard between the current paradigm in insurance and a more gender-balanced C-suite? The relative lack of women in senior leadership roles in insurance could create a paradigm that suggests there can only be one woman at the boardroom table, according to Megan Zarnoch, SVP, regional underwriting executive at QBE Insurance. Despite the fact that the industry as a whole now has fair representation of both genders, the number of women in the senior positions remains disappointingly low.
"If there is only ever one female [or other diverse individual] at the table, it could drive a detrimental degree of competition among women who all want that spot," said Zarnoch. "At QBE, we talk a lot about having diverse perspectives in all we do and in treating people equally. In fact, as a company, we have achieved fair pay and have committed to putting more women in senior roles. To get there, everyone needs to be on board. Women need to support other women and work together to change that paradigm, and men need to support women to help make it happen," she added.