Linda Fisher on taking control | Insurance Business America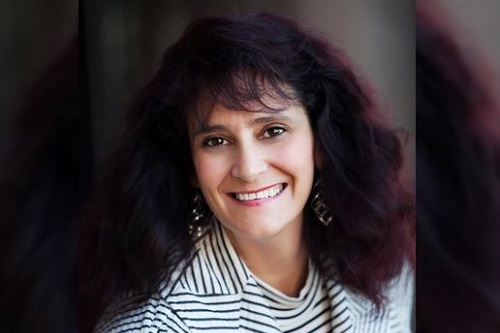 "I have a very strong personality so I was always going to be in a conflict with men who didn't want me to outsell them," said Linda Fisher, founder and president of Cardinal Insurance Group in Traverse City, Michigan.
Fisher experienced challenges with an unsupportive boss early in her career when she was denied a request to cut down to a four-day working week, following the birth of her child.
"I waited for years to have a baby so I wanted to spend a little more time at home," she said. "Even though I was outselling the other salespeople and I knew it wouldn't affect my sales, they said no. I firmly believe if I had been working for women, they would have given me some leeway," she added.
Fisher's first taste of the insurance industry came at the age of 17, when she worked for eight months as a receptionist to pay her college tuition fees. She fell in love with the industry and rapidly progressed to a sales role. After gaining 16 years of valuable experience working for agencies, Fisher made the bold move to break away in 2004 and start Cardinal Insurance Group from scratch. It was a huge risk in a male-dominated field with very few female-owned agencies at the time, but the risk has certainly paid off.
Fisher values diversity in her agency and in the industry as a whole. She reflected on a mastermind that she was invited to attend three years ago to brainstorm with agency owners across the state.
"It was a group of nine men in their fifties and sixties, all smoking cigars and watching a basketball game in a bar. I said thank you but it's just not me," said Fisher. She promptly took the idea and set up her own mastermind with three different generations of men and women.
Fisher's advice to young women starting out in insurance is to find someone who inspires them.
"Seek out someone in your industry who is where you want to be and follow them. It's so easy to reach out to people on social media," she said. "It's all about who you surround yourself with in this industry."
Fisher has a passion for her work and strives to build relationships with clients as well as volunteering and serving on the committees and boards of many local charities. Her independent agency provides auto, home, business and life insurance to clients throughout the entire state of Michigan.