The SOA updates curriculum to meet insurers' needs | Insurance Business America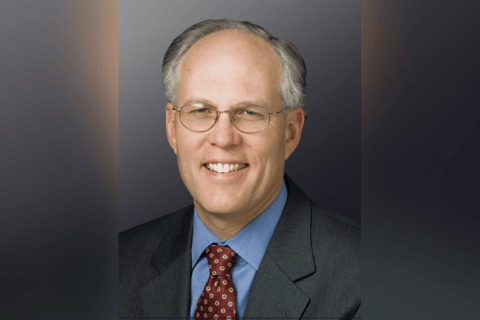 In an age of data innovation, professional educators have re-evaluated and adapted programs to meet the educational needs of actuaries in a rapidly evolving technical landscape.
The Society of Actuaries (SOA) recently made changes to their curriculum which is helping both established and budding actuaries enter industries such as insurance with a well-rounded education.
There are two designations the SOA offers, one is at the associateship level, the other at the fellowship level. In the span of two years, the SOA did research to understand what employers and regulators expect and how to best prepare actuaries for the future.
Roy Goldman (pictured below), president of the SOA, told Insurance Business that they have made four main changes within the associateship path. The first was adding an additional course in data science and advance predictive analytics. The second was incorporating adaptability skills to the curriculum, allowing students to work with unstructured problems and build skills employers are looking for. The third was the introduction of micro-credentials, and the final change was creating an affiliate membership program for candidates so the SOA can develop relationships with them before becoming associates.
"The actuarial career is less known, and by offering affiliate memberships, mentors and teachers can provide guidance about the pathway of becoming an actuary and learn more about what the reality of the job is like," said Goldman.
The affiliate member program provides access to information about building an actuarial career, with a suite of development videos and short courses on resume building and work environment expectations to help candidates enter the field with confidence.
This wide range of technical and non-technical education allows insurance leaders to work with actuaries on a more comprehensive level and address the shifting needs of the industry.
Greg Heidrich (pictured above), CEO of the SOA mentioned that new training is being added about data science and analytics, to enhance understanding about data quality, cleaning data, and how databases are constructed.
Read more: Data analytics: Is insurance too slow to adapt?
"We're doubling down on increasing the amount of data training which will directly benefit insurers," said Heidrich.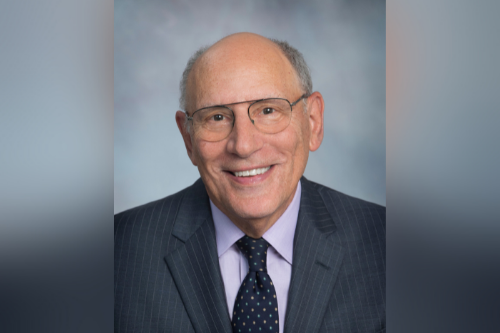 On the non-technical side, the SOA provides learning through case studies, presentation skills, and how to practically apply statistical techniques. "The adaptability and emotional quotient of these skills are all things employers tell us are critical early in a career," Heidrich explained.
Micro-credentials signals to employers that a candidate has gained skills early in their education which helps insurers with recruiting and retaining talent.
"Micro-credentials are a growing trend we've identified when it comes to professional education," Heidrich added. "We're moving towards the use of micro-credentials, digital badges and short form demonstrations of learning. We think that trend will continue for many years to come and we're fitting our program to match students' expectations."
Heidrich also noted that this year the SOA has developed specialized certificate programs such as predictive analytics and international financial reporting standards. Additionally, two programs are in the works about the responsible use of data and assessing environmental liability risks.
Read next: The next leap forward for data analytics within the insurance sector
Certificate programs take about five months to complete, or 300-400 hours. On average it takes four years to become an associate. New talent values easy accessibility to learning tools, and established actuaries value continuing education; the SOA allows both demographics to get what they need to build their career.
"In the future we hope to create more purpose-built certificates and micro-credentials," said Heidrich. "For all the work we've done to create these changes, there's a lot more to come. We're serving industries that are rapidly changing, and we're going to be continually adding and adjusting our curriculum fit the current environment."