La Capitale offers rebate to auto insurance customers | Insurance Business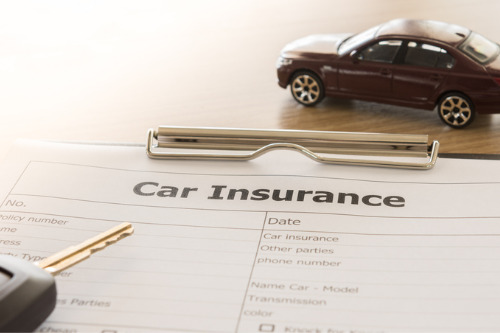 La Capitale Insurance and Financial Services will offer all of its private and commercial auto insurance clients a rebate on a portion of their insurance premiums.
A release said that the rebate applies to all clients, regardless of whether or not they reduced the distance they usually drive when the pandemic hit. The rebate is equal to 20% of a client's monthly auto premium, and it applies retroactively from April 01, 2020. La Capitale said that the rebate will cover the whole confinement period currently being experienced.
"The collective effort by Quebec residents to respect the COVID-19 confinement measures is having a tangible impact on the frequency of automobile losses. This reduction in risk should be reflected in the premium our insureds pay. As a result, La Capitale will offer a rebate to all our clients with automobile insurance," said La Capitale Insurance and Financial Services chairman of the board and CEO Jean St-Gelais.
The insurer also noted that it considers those who continue to drive, as much as previously, as frontline workers supporting the public in the face of the COVID-19 pandemic.
For those who feel that the rebate is not needed, La Capitale has suggested that they donate the amount to the Red Cross or to the Véro & Louis Foundation – a non-profit supported by La Capitale which builds homes designed for adults with autism.
Read more: La Capitale and SSQ Insurance to combine operations
Earlier this year, La Capitale combined its operations with SSQ Insurance to form one of the biggest mutual insurance companies in Canada.