Major auto glass distributor strikes partnership with nine Canadian insurers | Insurance Business Canada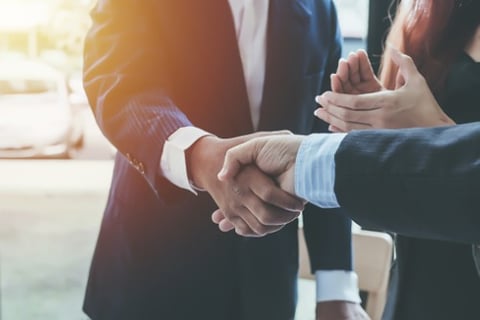 Uniban Canada, an auto glass distributor, has signed partnership agreements with nine insurance companies in Canada for the management of their auto glass claims.
A release noted that among the new carrier partners are major names such as Aviva, Economical Insurance, Edge Mutual, Unica and RSA Insurance.
With the nine additional insurer partnerships, Uniban Canada will process a total of more than 13,000 additional auto glass claims each month. The company revealed that since its launch in 2005, it has processed over 1.3 million glass claims – it uses on-demand claims management technology, which the company says helps streamline the auto glass claims process.
"We are honoured that so many of Canada's leading property and casualty insurers have selected Uniban to simplify and accelerate their claims process procedures in a secure and efficient environment in order to offer customers the most favourable claims experience," said Uniban Canada president and CEO Marc Desmarais.
Uniban Canada operates 19 distribution centres across Canada, as well as over 220 in-bay service centres and 300 mobile units.