MPI flooded with hundreds of claims following weekend storm | Insurance Business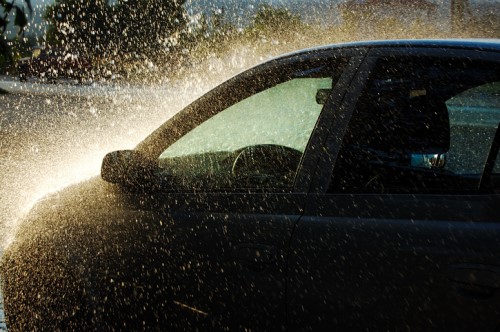 Manitoba Public Insurance (MPI) has reported that it received hundreds of claims following the storm event that hit the province over the past weekend.
Brian Smiley, MPI spokesperson, told CBC News that about 500 claims have been opened due to hail damaging cars in the western part of Manitoba. He added that most of the damaged cars were from the Brandon area.