MPI flooded with hundreds of claims following weekend storm | Insurance Business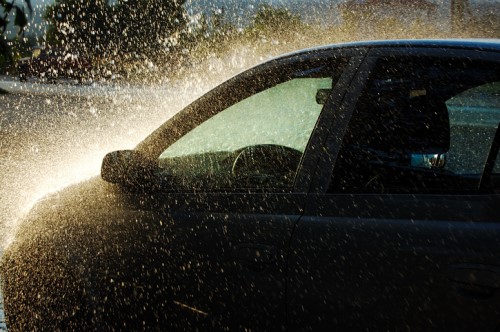 Manitoba Public Insurance (MPI) has reported that it received hundreds of claims following the storm event that hit the province over the past weekend.
Brian Smiley, MPI spokesperson, told CBC News that about 500 claims have been opened due to hail damaging cars in the western part of Manitoba. He added that most of the damaged cars were from the Brandon area.
"With larger stones, they will take out glass," Smiley said. "In those situations, the vehicles are 'undriveable,' so we're certainly going to make attempts to get those vehicles in as quickly as we can for the convenience of our customers."
In Winnipeg, Smiley mentioned that over 200 claims have been opened – this time, for water damage. Flooding was so severe in some places, that it left some automobiles stranded or even inundated with water.
The insurer is expecting more claims to come; Smiley reasoned that customers typically wait for a couple of days before filing a claim with MPI.
Smiley also shared some hail damage figures, noting that fewer than 1,000 hail claims have been opened so far in 2019 – something he calls "very good," since the average is about 6,000 a year.