TD's 'one-stop shop' opens Monday | Insurance Business Canada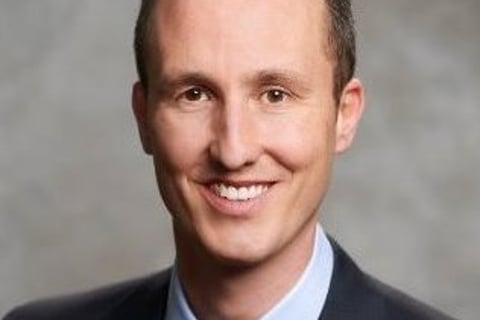 Starting Monday, TD Insurance will open what it is calling a "one-stop shop for auto insurance customers," allowing customers to complete all the steps of a typical collision repair process at one location.
Starting Feb. 2, TD Insurance auto insurance customers will be able to complete all the steps of an auto collision repair process – file a claim, drop off their vehicle, get their vehicle appraised, repaired, and if needed, rent a car – all at one location.
"We appreciate that being in a car accident is stressful enough," said Craig Richardson, vice president at TD Insurance. "We are proud to be leading the market in offering this new, complete one-stop shop concept for auto collision repairs in Canada. Not only does this initiative allow us to deliver critical repairs in a timely manner, TD Insurance employees will also be able to serve customers directly onsite, ensuring that we meet all our customers' needs, providing them with a more comfortable, convenient and caring experience."
In addition, customers will only need to deal with one contact throughout the claims process – the TD Insurance adjuster onsite assigned to the claim.
The first TD Insurance site to start offering this initiative is at 4700, 1st Street SE, Calgary.
Auto insurance brokers, what do you think? Will the promise of 'one-stop shopping' lure clients away to TD?
You tell us, by leaving a comment below.