AIG reveals impact of controversial rate cut and mega deal | Insurance Business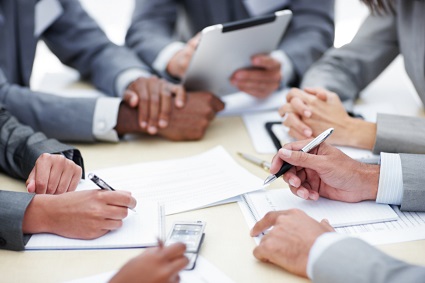 US insurance giant AIG has announced the impact of the recent decision by the UK Ministry of Justice to reduce the discount rate applied to lump-sum bodily injury payouts, known as the Ogden rate, as well as its huge legacy transaction with Berkshire Hathaway.
The insurer says in the first quarter of 2017, it expects to record an increase to prior year loss reserves of approximately US$100 million pre-tax following the Ogden rate cut from 2.5% to -0.75% in late February.
Learn more about financial loss insurance here.
"Our carried reserves as at December 31, 2016 were estimated using an assumption that the Ogden rate would decline to 1.0%," AIG said in a news release.
"This discount rate change primarily impacts the liability & financial lines business within commercial insurance in the United Kingdom."
Want the latest insurance industry news first? Sign up for our completely free newsletter service now
AIG has also announced the impact of a recent deal which is reportedly the biggest legacy transaction in the history of the property and casualty market.
The insurer announced in late January that it made a binding agreement with National Indemnity Company (NICO), a subsidiary of Warren Buffett's Berkshire Hathaway, to take on 80% of the risk relating to US$34 billion of the insurer's commercial reserves in the US.
According to AIG, it will recognize an estimated nominal pre-tax deferred gain of US$2.6 billion in connection with the adverse development cover entered into with Berkshire Hathaway.
Beginning in the first quarter of 2017, AIG will begin amortizing the deferred gain over the expected reinsurance recovery period.
The amortization of the amount will be included in pre-tax operating income for the liability and financial lines business each quarter. Results for the first quarter of the year will reflect a partial quarter of amortization of about US$40 million pre-tax based on the closing date of the contract of February 03, 2017.
Related stories:
Huge windfall for outgoing AIG CEO revealed
What went wrong for fallen AIG CEO Peter Hancock?