Aon recognizes this year's best employers in Canada | Insurance Business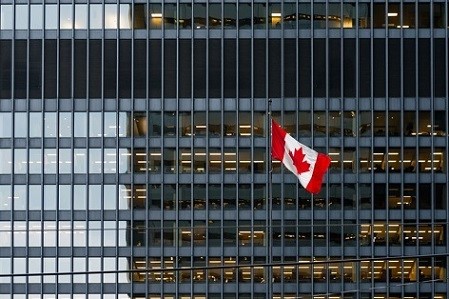 Aon has released the latest edition of its Best Employers in Canada study, with 49 companies, 30 organizations, and 19 SMEs making the list.
The study is based on the opinions of over 200,000 employees across about 240 Canadian organizations.
Aon's study found that this year's list of best employers remains largely unchanged from last year. The professional services firm has credited the high levels of employee engagement that these top companies implement in maintaining their status as top employers.
While high employee engagement is a key factor among top employers, Aon suggested that it is the employers' ability to effectively and quickly respond to increasing organizational disruption that differentiates each of them.
"The rapid advancement of technology is disrupting organizations and creating challenges that have the potential to stand in the way of realizing the full benefit of this technology on their business results, and this year's study demonstrates organizations that can effectively respond to those challenges also achieve high employee engagement," commented Aon Canada culture & engagement consulting leader and partner Todd Mathers.
"Technology is fundamentally changing the nature of jobs and the work that many employees do," Mathers explained. "The vital question for employers is, 'How do we maintain a highly engaged workforce through these changes so that our employees can continue to contribute to our success as a business and to be a competitive advantage for us?'"
The insurance providers that made this year's list include:
Platinum award recipients
Allstate Insurance Company of Canada

Meridian Credit Union

The Co-operators
Platinum award recipients (SMEs)
BlueShore Financial

Prairie Centre Credit Union

Trisura

Guarantee Insurance Company
Related stories:
Aon reveals double senior hire
Aon: Global employer medical costs expected to rise nearly three times rate of inflation