Apollo Insurance Solutions reveals online monthly subscription service for SMEs | Insurance Business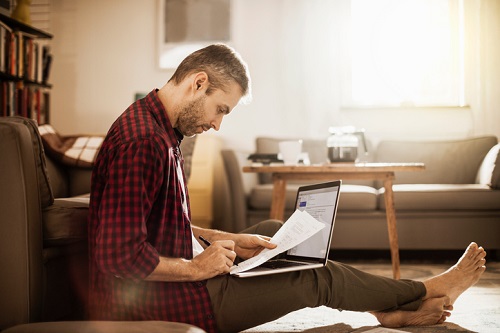 Apollo Insurance Solutions is launching a monthly small business insurance subscription service – which it claims is an industry first.
The subscription service will be made available through the company's digital broker exchange platform, Apollo Exchange. The platform allows brokers and their small business clients to instantly quote and purchase insurance products online.
Read more: Apollo Insurance rolls out online broker exchange platform
"Today's launch is a defining moment in the Apollo story, and a memorable day for the entire team," said Apollo Insurance Solutions co-founder and CEO Jeff McCann. "We wanted to make it easier for Canada's small businesses to operate, and a major pain point with starting and growing a small business is insurance."
McCann explained that with the small business insurance subscription service, Apollo can help streamline the workflow of brokers, giving them more time for other things such as offering strategic advice and counsel.
"Incidents of complex new risks such as cyber breaches, natural disasters, massive supply chain inefficiencies, and a lengthy application process, are having a negative impact on Canada's small businesses," the chief executive added. "As it stands, it currently takes roughly six weeks to process an insurance application through to policy issuance and payment settlement."
But with its technologies and innovation, Apollo can expedite the insurance application process to just five minutes, McCann remarked.
The launch of the subscription service comes after an angel round of funding for Apollo. After the completion of beta testing on April 01, 2019, the funding round closed at $1 million – with support from investors such as Drew Green, Matias Marquez, Kim Kaplan, and Tim Gamble.