AXIS Capital makes major changes to its operating model | Insurance Business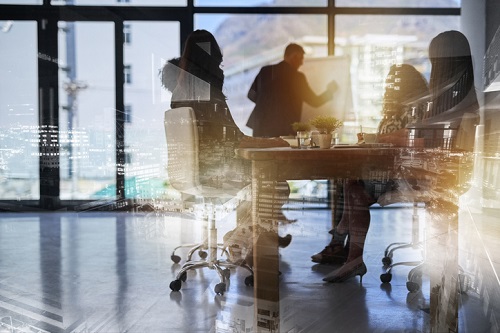 AXIS Capital
has announced that it is strengthening its operating model to make itself "future-ready."
A release said that the enhancements "are part of an ongoing strategy by [the company] to be a global leader in specialty insurance and reinsurance, with a focus on being a partner of choice for key clients and partners in distribution."
The company is set to undertake the following changes, as part of its company-wide initiative:
The launch of a global underwriting and analytics unit, with Eric Gesick serving as group chief underwriting officer.
Realigning its accident & health business, merging the units into AXIS's core insurance and reinsurance segments.
The introduction of integrated functional models for IT and Finance.
"These actions to strengthen our operating model set AXIS on a powerful path forward as we accelerate our strategy to be a leader in specialty insurance and reinsurance, while increasing our efficiency and enhancing our profitability," commented AXIS Capital president and CEO Albert Benchimol.
"Customer-centricity is paramount to our thinking, and these changes will also allow us to improve the fitness of our company, making AXIS more agile and ready for the future so it can capitalize on an evolving market—all while providing greater value to our clients and delivering stronger returns to our shareholders."
The announcement follows AXIS's recent acquisition of Novae.
"As we continue to integrate Novae into our business and grow our scale and relevance, now is the perfect time to make these enhancements to our operating model," Benchimol added.
Related stories:
AXIS Capital announces new reinsurance CEO
AXIS bids C$765 million for Novae Group