AXIS Re appoints new underwriting head for Canada | Insurance Business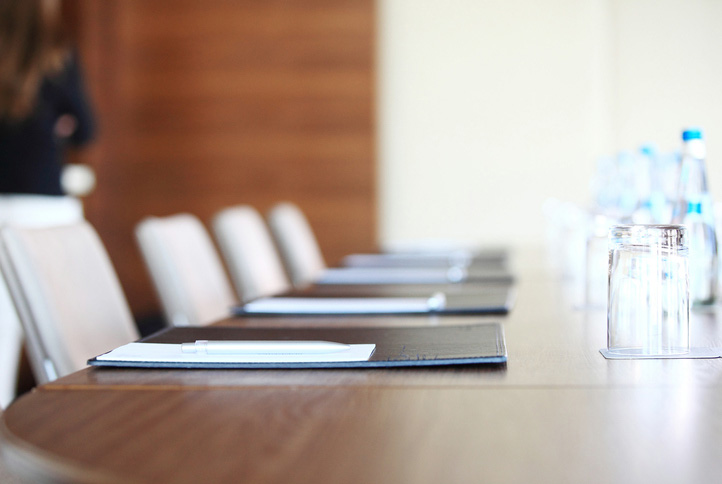 AXIS Re has announced the appointment of Jason Arbuckle as the firm's new head of underwriting, Canada.
A reinsurance veteran, Arbuckle will be responsible for the operations of the AXIS Re Canada office, which includes enhancing and growing the firm's Canadian market business, and identifying and establishing new AXIS Re partnerships in the North American region.
In welcoming Arbuckle to the firm, Jon Colello, president for North America at AXIS Re, highlighted his reputation for providing innovative solutions.
"Jason is a proven reinsurance leader in Canada who has built a strong reputation for creating profitable, customized and innovative reinsurance solutions for clients," said Colello. "Jason's appointment reaffirms AXIS Re's commitment to the Canadian reinsurance market, as well as our overall commitment to providing our brokers and clients with strong market expertise and enhanced underwriting capabilities."
Before joining AXIS Re, Arbuckle spent nearly two decades at General Reinsurance. He progressed steadily through the organization, serving most recently as vice president – North American regional program specialist. In this role, Arbuckle created and executed a program designed to grow the casualty program portfolio and North American market presence.