Billyard Insurance Group unveils new charity foundation | Insurance Business Canada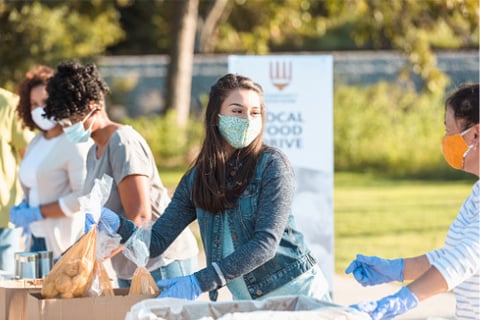 Billyard Insurance Group has launched a charitable foundation that aims to raise funds for vulnerable children in Canada.
The new BIG Hearts foundation will channel funds raised with the help of the community and Billyard's partners towards various charities across Canada that work to improve the lives of children – whether those charities provide education, support for kids with special needs, or a positive influence to the young, among other goals.
BIG Hearts' first fundraising event took place at Billyard Insurance Group's virtual holiday party, which was held last December 21, 2020. A fundraising goal of $5,000 was set for the event, which was quickly met and surpassed, for a total of $8,460.
During the event, Billyard Insurance Group president Steve Billyard and BIG Hearts executive director Cindy Billyard pledged that they would match all donations from the virtual fundraiser. Thus, the final amount collected was $16,920.
BIG Hearts operates all year round, and is open for donations for all children's charities across Canada. For this year, the foundation has set a fundraising goal of $100,000. Those interested in partnering with the foundation may visit its website for more information.