Cyber insurance to disrupt businesses | Insurance Business Canada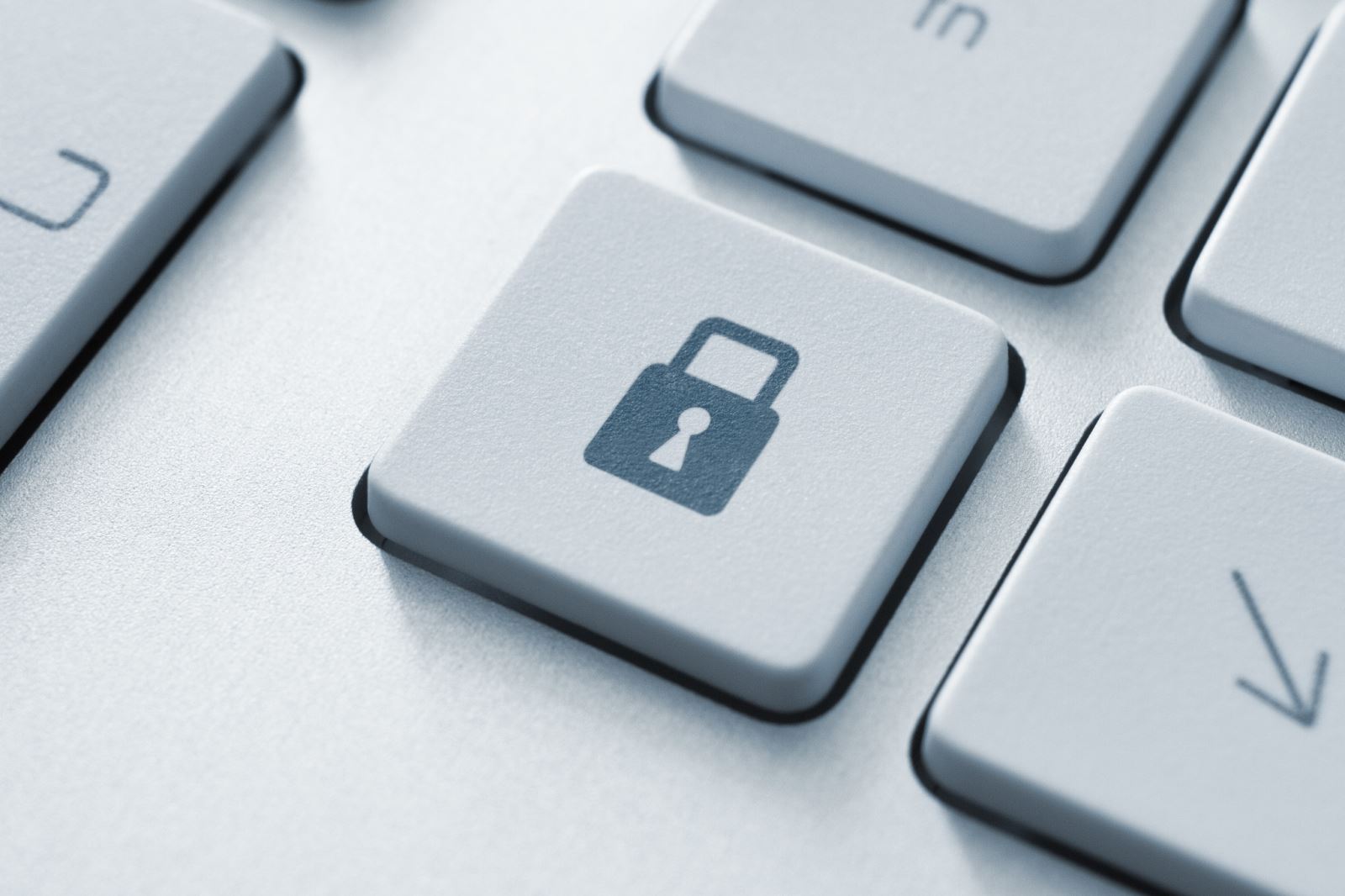 Disruption is a watch-word for many in the insurance industry at the moment but one expert has said that cyber insurance could be a force of disruption in its own right in 2017.
Cyber risks continue to emerge and hit the headlines. Last week's Yahoo hack was the latest cyber breach, proving that cyber insurance is set to be top of mind both inside and outside the industry in 2017.
The insurance market will have an impact on all manner of businesses over the coming year, Carl Leonard, principal security analyst at Forcepoint said.
"The cyber insurance market will dramatically disrupt businesses in the next 12 months," Leonard told
Insurance Business.
"Insurance companies will refuse to pay out for the increasing breaches that are caused by ineffective security practices, while premiums and payouts will become more aligned with the actual cost of a breach."
Leonard added that he anticipates the requirements for cyber insurance will become as significant as regulatory requirements, and will therefore impact on businesses' existing security programs.
Data security, while already paramount to many businesses, will become a key focus as transparency becomes more prevalent. The theme of transparency will have a trickle down affect from the largest businesses as customers begin to expect clearer ways of working with companies, Leonard continued.
Cyber prevention, detection, response, and remediation will become more important over the coming year and Leonard noted that moving into 2017, businesses will no longer be able to ignore cyber risk.
"Our world is changing, our digital and physical worlds are converging and our view of security must change with it," Leonard said.
"As we move in to 2017, the question is no longer if, but when, your business will experience an attack."
Related Stories:
Latest Yahoo attack: Where is the cyber market heading
Cyber market growth: How should brokers respond