Economical Insurance heralded as one of Waterloo's top employers | Insurance Business Canada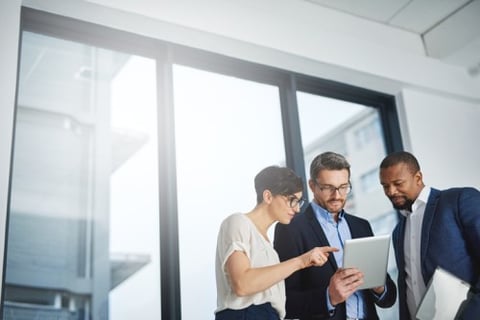 Economical Insurance
has been recognized as one of the Waterloo Area's Top Employers for 2018 by Canada's Top 100 Employers.
A release explained that the annual list selects the top 15 companies in Kitchener, Waterloo, and Guelph.
"Being recognized as one of Waterloo Area's Top Employers is an enormous honour to Economical," said Economical senior vice-president and chief human resources officer Louise Taylor Green. "The fact that we're competing for, winning, and retaining top talent in a city that has some of the best and brightest minds is quite an achievement."
"What we offer prospective employees — our culture and work practices — makes us such an attractive place to be," Green added. "People see that the work we do here is rewarding, the environment is fun, and we have an ambitious strategy that will provide exciting opportunities to contribute meaningfully."
In its submission for running as a top employer, Economical emphasized how it became a multi-channel company with the launch of its direct digital channel, Sonnet. The company also cited the development of a new employee value proposition, meaningful changes to its community giving program, and support for a scholarship program as factors for its inclusion into the list.
Last month, Economical was recognized with a Waterloo Region Healthy Workplace Award for the fifth consecutive year. The insurer earned a Platinum level distinction for sustaining a Gold level award for three years running.
Related stories:
Economical outlines new commercial lines approach
Economical earns distinction for healthy workplace