iA Financial extends functionality of its mobile app | Insurance Business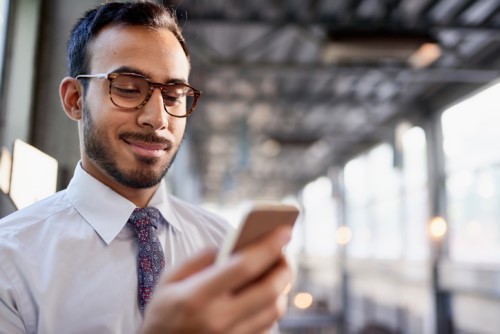 iA Financial Group is adding more functionality to its proprietary app, allowing users to closely watch their investments.
The company's iA Mobile app was originally made for group insurance and group retirement savings clients. Clients could submit group insurance claims, check their prescription drug coverage, see the progress of their retirement savings, and contribute to the plan – all via the app.
With new features, the iA Mobile app can now serve individual savings and retirement & mortgages clients. The app allows users to track their contract and the returns on their investments at any time. Users can now also access other financial information, such as their investment balance and electronic documents, through the handy application.
"At iA Financial Group, we're making huge investments in technology, particularly in digital and mobile technology. We are also adapting our methods by promoting efficiency and the client and advisor experiences," said iA Financial executive vice-president of individual insurance, savings and retirement Renée Laflamme. "Through technology, we are more accessible, information is closer to your fingertips and transactions are easier."
The app also allows clients with a mortgage loan to see their balance and rate, as well as the remaining amortization.
"This innovation allows us to offer even more flexibility to our clients in addition to supporting one of our fundamental objectives, which is to offer clients personalized service at each stage of their loan," added vice-president of mortgages Marie-Élaine Gaudreault.