iA Financial to face class action lawsuit over miscalculated long-term benefits | Insurance Business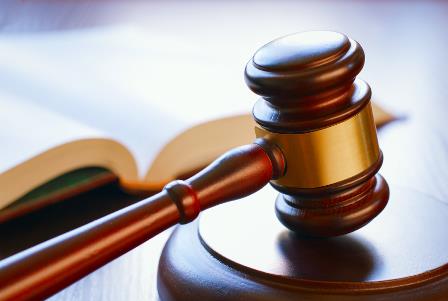 An Ottawa-based law firm has announced the commencement of a proposed $15 million class-action lawsuit against iA Financial, with a claim for $15 million in punitive and exemplary damages.
According to a release from the law firm, Connolly Obagi LLP, the lawsuit has been brought by Kristy Armour, an Ottawa native who was employed by the federal government for 16 years as an FI-4 (manager, financial audit) until her medical retirement on October 29, 2016.
The proposed class members include all individuals employed (or who were employed) by the federal government and who had received long-term disability benefits from iA Financial under Group Policy No. G-2400 (previously identified as Group Policy No. G68-1400). Specifically, the lawsuit refers to employees who received the benefit any time dating back to November 01, 1968 to the present.
The lawsuit claims that iA Financial had miscalculated the cost of living increase to which all class members were entitled on a yearly basis. Allegedly, the insurer computed the cost of living increase based on the class members' net long-term disability benefits after the application of deductions, instead of against the class members' gross long-term disability benefits before the application of deductions.
The suit also alleges that iA Financial was well-aware that the methodology it had used to calculate the cost of living increase – due and owing to the class members – was contrary to the terms of the policy, and that it had "wilfully misled" the class members.