It is all in how you use it: LinkedIn | Insurance Business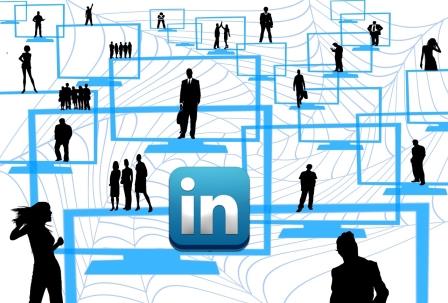 Using LinkedIn as a recruiting tool does have value, those in the insurance industry agree, as more and more people use the social media platform as a place for positive, professional interaction.
"In one spot you can connect with professionals around the world, learn more about virtually every industry and share valuable information affecting people and businesses within your network," says Kat Macaulay of Rogers Insurance. "LinkedIn is truly a powerhouse social media site for professionals."
According to recent usage statistics, LinkedIn is becoming an increasingly important recruiting tool.
At the beginning of the month, the company announced year-on-year revenue growth of 46 per cent for the first quarter. This year, it hit 300 million members, and have projected that half of all traffic will come from mobile by the end of 2014.
"The content meant to be shared on the site is supposed to be professional and geared toward professionals," Macaulay told Insurance Business. "Sure there are people who don't understand the differences between the platforms, but most people I see are using it the way it was designed."
What LinkedIn itself doesn't release, however, are usage statistics. That's why consultant Wayne Breitbarth has been surveying LinkedIn users for the past couple of years, to find out more about how it can actually be used to employers' advantage.
This year, the key factor for recruiters to note is that potential employees are now less likely to have dormant profiles: people are spending far more time on the platform than last year.
The proportion of LinkedIn users on the site more than two hours a week rose 10 per cent in 12 months, and those spending seven or more hours a week on it rose from 11 per cent to 18 per cent.