Manulife places among Canada's 2018 "Best Diversity Employers" | Insurance Business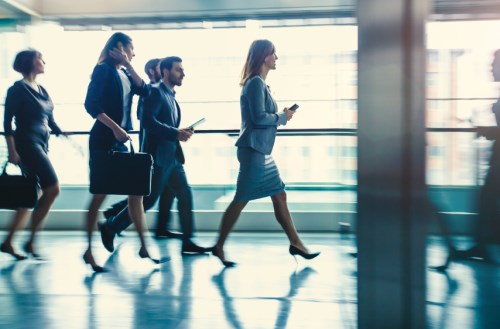 Global insurer Manulife has been recognized among Canada's "Best Diversity Employers" for 2018, according to a competition organised by Mediacorp.
Banks and other financial companies made the list of 70, but Manulife was the only private insurer to do so. Manitoba Public Insurance was also included.
Now in its 11th year, the best diversity employers competition recognizes the leaders in creating inclusive workplaces for employees from five diverse groups: women; visible minorities; persons with disabilities; Aboriginal peoples; and lesbian, gay, bisexual and transgender (LGBT) people.
The competition is open to any employer with its head office or principal place of business in Canada. Employers of any size may apply, whether private or public sector.
According to Mediacorp, Manulife was recognized for hosting a special employee work group – "[email protected]" that provides female employees with opportunities to network, discussion groups, speaker presentations, and special events with company leaders.
During International Women's Day on March 08 last year, members of the firm's Toronto office collected clothing donations for Dress for Success, a charity that supports women entering or returning to the workplace. In Halifax, employees were asked to share how they, or a co-worker, has made an effort to empower women or promote positive changes within the workplace or in the community.
Related stories: