Markel Corporation hit with CA$1.95 billion loss in Q1 | Insurance Business Canada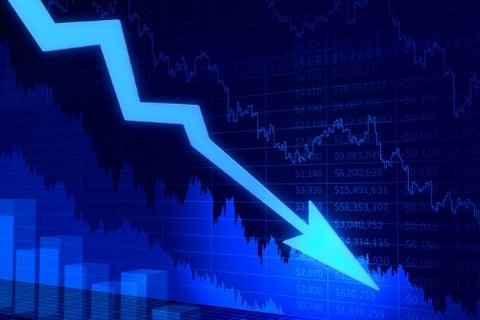 Markel Corporation has released its first quarter financial results, and the group isn't the bearer of good news.
In the first three months of 2020, Markel posted a comprehensive loss to shareholders of US$1.4 billion (around CA$1.95 billion) – a tumble from the comprehensive income of US$732.2 million (around CA$1.02 billion) in the same period last year.
According to the company, a contributing factor to the result is the significant volatility in the equity markets arising from economic uncertainty associated with the coronavirus crisis. In fact, the group reported net investment losses of US$1.7 billion due to the change in fair value of Markel's equity portfolio.
In addition, Markel was hit by a US$325 million underwriting loss attributed to the COVID-19 outbreak.
Meanwhile, in a joint statement, co-chief executive officers Thomas Gayner and Richard Whitt said: "We applaud the heroic professionalism of those on the frontlines of this pandemic globally, working fearlessly and tirelessly to fight the virus and serve their communities.
"Within Markel, we remain inspired by how well our employees around the world have quickly adapted to changing circumstances to ensure continuity for our customers, business partners, and the communities within which we operate. We recognize this is a stressful time for our employees, professionally and personally, and thank them and their loved ones for their support and commitment to keep our communities safe and Markel moving forward."
They added that while the economic disruption has impacted Markel's financial performance, they believe the company is well positioned to weather the current challenges and continue its focus on the future.
"For 90 years Markel's strength and deep expertise have enabled us to support our key stakeholders through many situations and events, and today this is no different," asserted the co-CEOs.