Marsh & McLennan's JLT acquisition gets US antitrust nod | Insurance Business Canada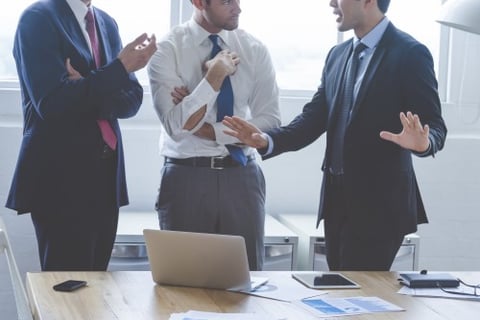 Marsh & McLennan Companies (MMC) now has one less thing to think about in its £4.3 billion (around CA$7.34 billion) takeover deal with Jardine Lloyd Thompson Group (JLT), having secured US antitrust approval from the Federal Trade Commission (FTC).
In a joint announcement, the two firms said the agency has granted an early termination of the waiting period under the Hart-Scott-Rodino Act, effectively concluding the competition review of both the FTC and Department of Justice. This means the acquisition has cleared an important condition to its closing.
Meanwhile additional required antitrust and regulatory approvals remain. JLT shareholders, who are meeting on November 07 in London, also need to give the green light as part of the UK Companies Act 2006.
Once completed, the transaction will see JLT group chief executive Dominic Burke come onboard as MMC vice chairman and executive committee member.
The British insurance brokerage will be joining Marsh, Guy Carpenter, Mercer, and Oliver Wyman within MMC. With its current workforce of nearly 65,000 people, the New York-headquartered global professional services group serves clients in more than 130 countries.