Ontario insurance brokers can now register online for RIBO licensing exams | Insurance Business Canada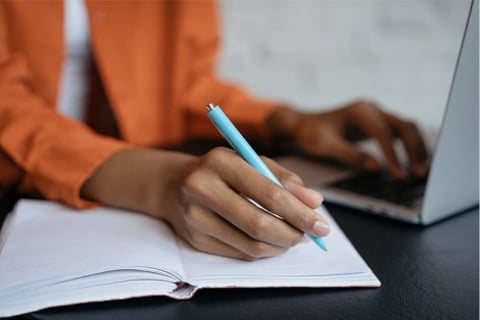 Through a partnership with the Registered Insurance Brokers of Ontario, the Insurance Institute of Ontario has announced that licensing candidates will soon be able to register for their virtually proctored licensing exams online directly with the Institute.
Beginning April 12, 2021, candidates can schedule their Level 1 and equivalency licensing exams for the May RIBO exam period, which runs from May 10 to 21. Candidates will no longer need to apply to RIBO to register for their exam, but can instead book their exams directly with the insurance institute.
Information on virtually proctored RIBO exams, their technical requirements, and how to register will be made available via the Insurance Institute of Ontario.
Once an exam has been graded, candidates can view their results online. Those who pass can visit the RIBO website for full details on the next steps and how to apply for their license. In addition, RIBO Level 1 and all RIBO auto equivalency candidates will be able to access a digital version of the policy wordings during their virtually proctored exam.
The online registration for remaining exams includes Unrestricted – Technical and Unrestricted – Management exams. They are expected to launch later this year.
"Virtually proctored exams are a convenient option that allow candidates to write at a time of their choosing, wherever they can connect to the internet," said RIBO Council president Katie Mellor.
"The Insurance Institute is proud to help support the robust demand for licensed brokers in Ontario by offering a wide range of live, virtual licensing prep courses, pre-recorded classes and in-house training with experienced facilitators," added Insurance Institute of Ontario president Joe Colby, CIP.