QBE posts CA$939 million profit | Insurance Business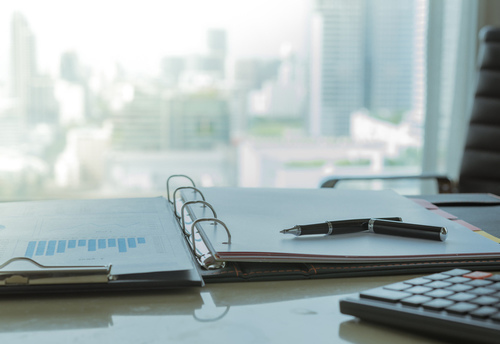 QBE has published its 2018 full year results with the insurance giant announcing a US$390 million (around CA$512.44 million) net profit after tax – a significant improvement on the US$1.249 billion (around CA$1.641 billion) loss it recorded in 2017. Its cash profit after tax rebounded to US$715 million (around CA$939.47 million) compared to a loss of US$262 million (around CA$344.25 million) in the prior year.
The firm's GWP was up 3% to US$13.66 billion (around CA$17.948 billion) but net investment yield was down 2.2% to US$547 million (around CA$718.77 million) due to "significant market volatility during the final quarter of 2018."
Group CEO Pat Regan pointed to the firm's improved attritional claims experience and a reduced level of catastrophe claims as key drivers behind the turnaround.
"The actions we have taken to simplify the group, implement a rigorous performance management framework and upgrade core capabilities in pricing, risk selection and claims management delivered meaningful improvement in the underlying quality of our business and our financial performance in 2018," he said, following the release of the results.
The group reported a FY18 combined operating ratio of 95.7% which is in line with the target range of 95.0%-97.0% - it's also a meaningful improvement from the 103.9% it achieved in 2017.
The uplift in underwriting profitability was underpinned by an improvement in the attritional claims ratio to 50.2% from 53.1% in the prior year, coupled with a significant reduction in the cost of catastrophe claims after an extreme 2017.
Group-wide premium rate increases averaged 5.0%, compared with 1.8% in 2017, with improved pricing conditions in all divisions.
"I am pleased with the progress made against our objectives in 2018," said Regan. "Significant portfolio rationalization and simplification, successful placement of the restructured 2019 reinsurance program, divisional consolidation and initiation of a three-year operational efficiency program position us well to deliver further value for our shareholders in 2019."