Revealed: IBC's Top Insurance Employers 2021 | Insurance Business Canada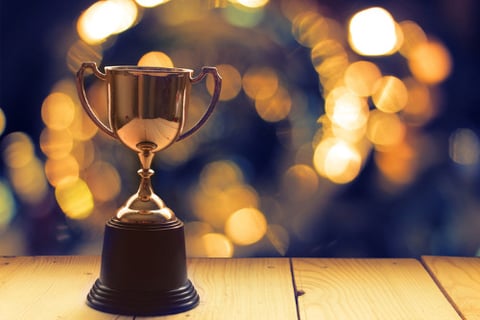 Employees today are more vocal than ever before about what they expect from their employers and their place of work. They want meaningful work, career development opportunities, competitive salaries, great benefits, flexible work arrangements, and a workplace culture built around diversity, equity and inclusion (DE&I).
Only insurers that meet their employees' needs will be able to attract and retain the top talent needed in order to remain competitive and provide cutting edge solutions for existing and emerging risks. Fortunately, it seems like the industry is in good shape, as shown by the long list of employers to be highlighted in Insurance Business Canada's Top Insurance Employers 2021 report (formerly, Top Insurance Workplaces).
Available to view now for free, the report was built by Insurance Business Canada asking thousands of employees across the country to evaluate their workplace on a number of metrics, including:
Benefits
Compensation
Culture
Employee development
Commitment to DE&I
To be considered, each organization had to reach a minimum number of employee responses based on overall size. Organizations that achieved an 80% or greater average satisfaction rating from employees were named a Top Insurance Employer for 2021.
Among this year's Top Insurance Employers are:
To find out which other companies were named Top Insurance Employers for 2021, check out the full report here.