Risk management firm launches legal expense insurance product | Insurance Business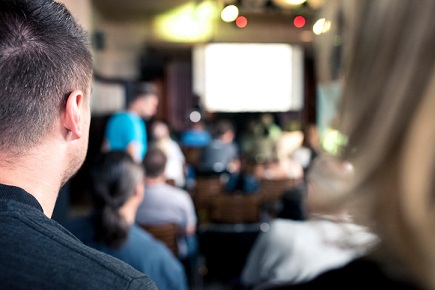 BICO Risk Management announced yesterday that it has launched a new product; one that has met the approval of both federal and provincial financial regulators.
BICO Legal Cost Protection is BICO's new legal expense insurance product underwritten by Omega General Insurance Company. It will be made available for personal injury litigation.
Learn more about legal expense insurance here.
The insurer had previously entered into an agreement with provincial regulators, FSCO and FICOM in September 2016 to restrict the issuance of new legal cost indemnity contracts until a "long term solution" could be developed, at which point the contracts would be offered as a regulated insurance product.
Want the latest insurance industry news first? Sign up for our completely free newsletter service now.
According to a release, all pre-existing indemnity contracts issued by BICO have remained in effect and have been fully administered on their original terms, including the payment of claims.
Now that the insurer has developed its long-term solution, all outstanding BICO indemnity contracts will be converted to new BICO Legal Cost Protection, effective immediately.
"BICO Risk Management is emerging as a stronger company benefitting from our new strategic partnerships with Omega, insurance broker partner EasyInsure and two leading global reinsurers," said BICO chairman and CEO John Rossos.
"This new arrangement provides us with the resources to offer a broader range of products and enhanced services to our clients. The market for litigation cost protection in Canada is expanding rapidly and we are proud of the leading role we have played in its development since 2009. This is the next step in the evolution of our business offering innovative new products and services to the Canadian personal injury market. We are exceptionally pleased to be in a position to continue to serve our clients and are grateful for their tremendous support and loyalty throughout the process."
Related stories:
Legal insurer ARAG moves into Canada with Toronto HQ
Legal insurance boring? Not so!