Slice Labs raises US$20 million in extended Series A funding | Insurance Business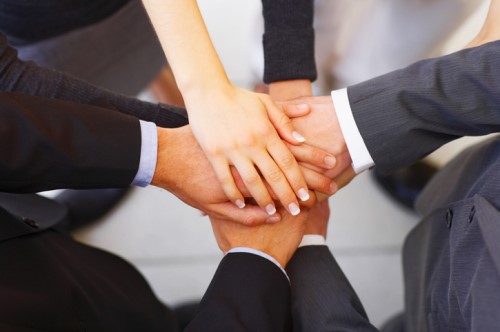 Slice Labs, a provider of cloud-based solutions for the on-demand insurance space, has raised US$20 million in its most recent funding round.
The Series A funding round was led by Canadian insurer The Co-operators – an important development following the company's launch of its first-ever on-demand insurance product for homesharing hosts under the new duuo label.
Other investment participants included XL Innovate, Horizons, Munich Re/HSB Ventures, Sompo, Veronorte, the investment arm of Grupo Sura, and JetBlue Technology Ventures.
Together with the latest round, Slice's total series A funding is now at US$31.6 million.
According to a release by Slice Labs, the extended funding round will be used to globalize its Insurance Cloud Services (ICS).
"The ICS platform is rapidly growing as insurers increasingly realize the need to engage a cloud-based platform and the competitive edge a fully digital on-demand insurance offering provides," commented Slice Labs CEO Tim Attia. "This exceptional bench of new and returning investors will be a tremendous asset as we continue scaling our business and experimenting with the unmatched potential of digital insurance."
With the ICS platform, insurers can launch new, on-demand, digital insurance products within weeks, a company release said. Utilizing a subscription model, Slice's ICS is powered by machine learning, advanced data analytics and "Ph.D. level behavioral science expertise" to carry out API-based pricing, rating, licensing, claims process and automated underwriting.
Related stories:
The Co-operators launches on-demand insurance product for homesharing hosts
On-demand insurance models making breakthrough: Slice Labs