Sun Life Quebec president and CEO named as top personal insurer | Insurance Business Canada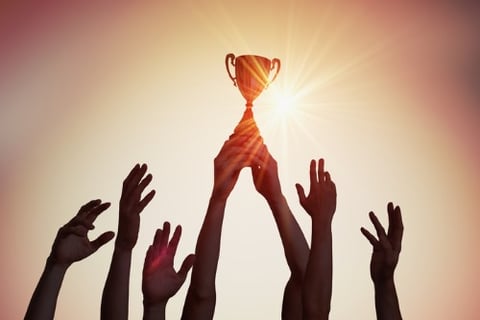 Sun Life Financial has revealed that Robert Dumas, president and CEO of Sun Life Quebec, has been recognized as a top personal insurer.
Dumas took the top spot on Finance et Investissement's Top 25 financial industry ranking, under the "Personal Insurer" category.
A company release noted that under Dumas' leadership, Sun Life Quebec has seen considerable growth. He has helped execute the company's business strategy, focused on attracting and retaining local talent, resulting in Sun Life's workforce numbers in the province increasing by 35% since 2010.
Sun Life Quebec's market share has also grown under Dumas' supervision, the release added.
Dumas has also been credited for pushing investments in digital innovation – specifically Sun Life's mobile app, which the company says is one of the highest-rated insurance industry apps in Canada.
In addition to his duties as president and CEO, Dumas has also been recognized for his community work. He holds four honorary chair positions and is active on the board of five organizations dedicated to the community, the release stated.