This week's top insurance jobs - May 6, 2019 | Insurance Business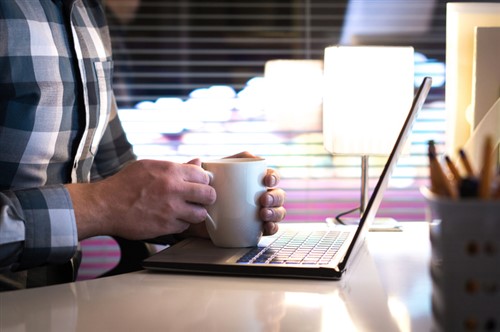 Each week, Insurance Business Canada shares top job opportunities from across Canada. Click here for a full list of the latest insurance jobs.
For this week:
Senior Risk & Insurance Advisor, Trimac
Trimac is looking for professionals who can serve as senior risk and insurance advisors in its Calgary, AB location. Advisors will be in charge of managing the ongoing design, development, and implementation of the company's comprehensive insurance risk management program in North America. Some prior knowledge of insurance programs, policy coverage details, and risk management – at least 3-5 years of experience – is an asset. You can apply here.
Senior Risk Advisor – Risk & Insurance, Town of Milton
The Town of Milton's Corporate Services Department is accepting applications for the position of senior risk advisor. This position identifies, analyzes and mitigates the risks that the town may be exposed to through program review & development, research, analysis, and investigation. You can apply here.
Vice-President, OMA Insurance
OMA Insurance has an opening for a vice-president role within the company. The vice-president's duties include collaborating with the CEO and the company board to create and influence insurance product and business strategies that support market leadership in group insurance and return on investment. You can apply here.
Director – Risk Management, Irving Business Services
J.D. Irving is seeking candidates for the role of director of risk management – insurance. The director, who reports to the vice-president of administration, will be responsible for managing the company's property loss control program and its related insurance program. A minimum of 10 years of experience in risk management and insurance is required; a background in engineering is an asset. You can apply here.
Claims Adjuster, Colonial Adjusting & Appraisal Services
Colonial Adjusting & Appraisal Services in St. John's, NL is looking to hire a claims adjuster. Responsibilities associated with the job include reviewing insurance claims, negotiating settlement of claims, determining the validity of claims, consulting experts over claims, and so on. Applicants must have at least five years of experience handling claims adjustment roles, and must have both a provincial insurance adjuster's license and a Chartered Insurance Professional (CIP) designation. You can apply here.