Westland Insurance acquires Manitoba broker | Insurance Business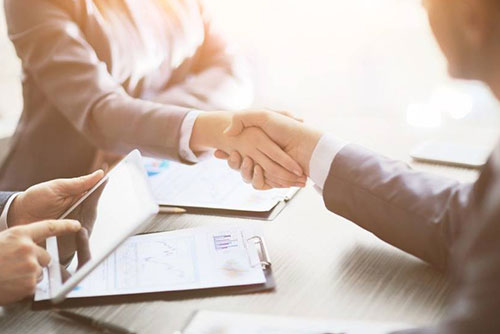 Westland Insurance Group's deal spree continues. The booming property and casualty brokerage today announced the closing of a new acquisition, Dick Agencies Insurance Brokers, based in Brandon, Manitoba.
Dick Agencies Insurance Brokers was founded in 1948, and specializes in in residential, commercial, farm, auto, and travel insurance services.
The deal, effective March 01, 2021, supports Westland's expansion strategy to serve more communities in Manitoba and across Canada. It also gives the brokerage 10 new employees in Manitoba, adding to its 60 team members in 10 locations in the province.
Westland now has 1,700 employees in over 160 locations in British Columbia, Alberta, Saskatchewan, Manitoba, Ontario, Quebec, and Nova Scotia – and the family-owned firm continues to expand coast to coast.
The Dick Agencies Insurance Brokers deal follows just days after Westland closed the acquisition of Saskatoon-based AGI Insurance. In fact, the brokerage has been very active in M&A since the start of 2021.
Westland began the year by making one of its largest acquisitions ever – the purchase of Storm Insurance Group and its related brands: retail brokerages A.P. Reid, Sheppard, and Axxium, group brokerage MyGroup, MGA Agile Underwriting Solutions, and the digital insurance platform ZipSure.ca.