Westland Insurance Group acquires Daysland Insurance | Insurance Business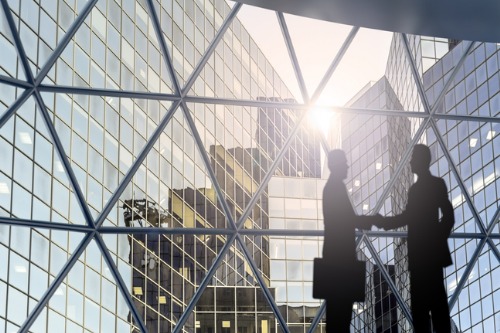 Describing itself as one of the largest and fastest-growing independent property and casualty insurance brokers in Canada, Westland Insurance Group doesn't look like it will be hitting the brakes on its growth spurt any time soon – today announcing its first deal of 2021.
Having made multiple acquisitions in late 2020 – including that of Gillons Insurance Brokers in November and both Ironside Insurance Brokers and G&E Insurance in October – it has today confirmed another Alberta-based move with a swoop for Daysland Insurance. The acquisition became official on January 04.
Daysland is located in the town that shares its name, and offers commercial, auto, residential, farm, travel and recreation insurance. It was a division of Tailor Made Insurance agencies, a family owned independent broker formed in 1993.
With the move, Westland states it is expanding its strategy to serve more communities in Alberta and across Canada. It now boasts more than 150 offices with 1,700 employees.