Archway Insurance taps commercial insurance expert | Insurance Business Canada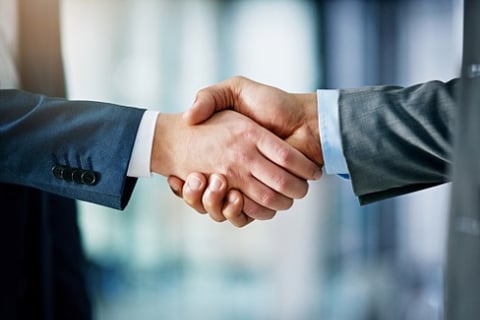 Insurance brokerage Archway Insurance is growing its team in Sydney, Cape Breton with the addition of Jim Putt.
The appointment took effect on May 01, 2021.
In his new role, Putt will bring his current and future commercial clients into Archway's fold. He will take the lead in caring for his existing clients, with additional support from Archway's brokers at the MacCoy office.
Putt joins Archway from Gateway Insurance Group, where he served as area manager. He has more than 13 years of experience, and had previously served companies in the property management and development industries, such as Burnac Leaseholders, Frum Developments, and Atlantic Shopping Centres.
"Jim is well known and respected in the insurance industry. We look forward to the knowledge and clients he brings with him to our Archway Insurance – MacCoy office," said Archway Insurance president Gina McFetridge.
"I'm excited to join the growing commercial team at Archway," Putt commented. "I know my clients will continue to be well served gaining in-house access to a full breadth of commercial, personal, life, and group insurance products offered through Archway Insurance's specialists."
Read more: Archway Insurance acquires NB-based CD Anderson Insurance
In March, Archway Insurance acquired CD Anderson Insurance in Oromocto, NB. CD Anderson has been providing commercial and personal insurance since 1959.