Archway Insurance welcomes new management team members | Insurance Business Canada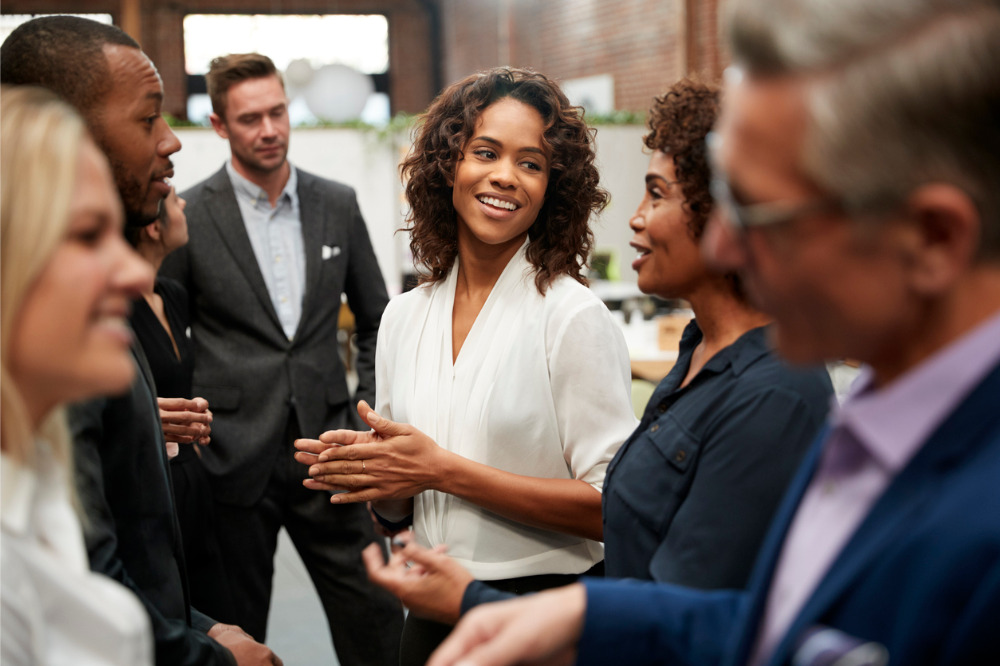 Archway Insurance has appointed two new members to its management team – Carla Hage as training and audit manager, and David Harris as business development manager.
"Archway is growing at a rapid pace and the need was identified to create new positions to support our sales teams and onboard, train and develop our staff. We want the best talent in our industry, and we are very excited for the road ahead," said Archway Insurance president Gina McFetridge.
"Last year we were voted one of the top insurance workplaces in Canada," added Archway Insurance CEO Michael Stack. "We need to continue to innovate and find creative ways to support our team in order to remain an employer of choice. These new roles were created in response to direct feedback from our team."
In her new role, Hage will develop and implement internal training programs, onboarding, and oversight of the brokerage audit process
Hage is based in Halifax, NS. Her career spans 22 years, originally starting in the news and media industry. She later shifted to insurance, first working for companies such as TD and RBC. Hage was most recently in executive underwriting with Wawanesa.
Harris will help enhance the growth of Archway Insurance in his role as business development manager, revamping the sales departments and supporting the company's teams; he will also work closely with the sales teams in commercial, personal lines, and the employee benefits and life divisions.
Based in Saint John, NB, Harris has had 28 years in the industry, holding a number of roles in the Atlantic regions. He began as a personal auto underwriter, and later transitioned to personal property and commercial lines. Harris was most recently serving as director of underwriting for Burns & Wilcox.